Social Psychology, Seventh Edition
Lead Author(s): Stephen Franzoi
Student Price: Contact us to learn more
Social Psychology, from BVT Publishing, is a traditional, comprehensive textbook with all of the content required to teach a typical Social Psychology course. This Top Hat version contains everything you need for before, during, and after class. Students can read fully customizable chapters with built-in active learning components and formative assessment elements. Each chapter is accompanied by PowerPoint slides with built-in comprehension questions and engagement tools. After class students can engage with pre-made, fully customizable homework assignments, plus chapter summaries for student review. There is also a comprehensive chapter-by-chapter Instructor's Manual; pre-made customizable midterm and final exams; and extensive test banks.
What is a Top Hat Textbook?
Top Hat has reimagined the textbook – one that is designed to improve student readership through interactivity, is updated by a community of collaborating professors with the newest information, and accessed online from anywhere, at anytime.
---
Top Hat Textbooks are built full of embedded videos, interactive timelines, charts, graphs, and video lessons from the authors themselves
High-quality and affordable, at a significant fraction in cost vs traditional publisher textbooks
Key features in this textbook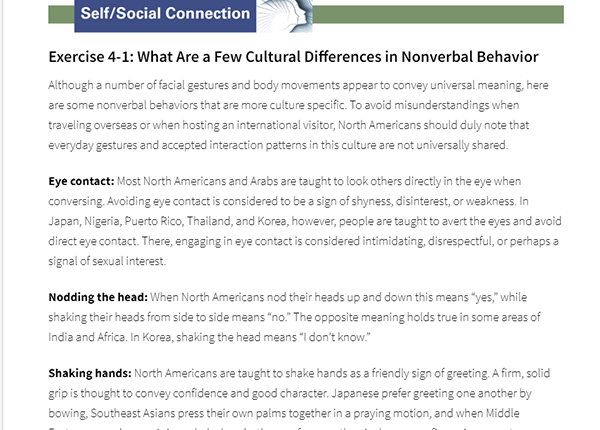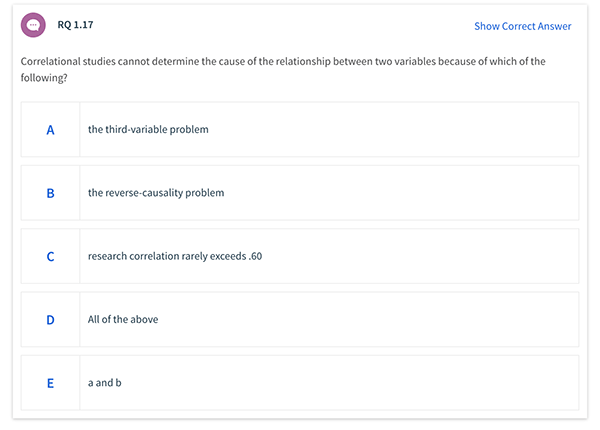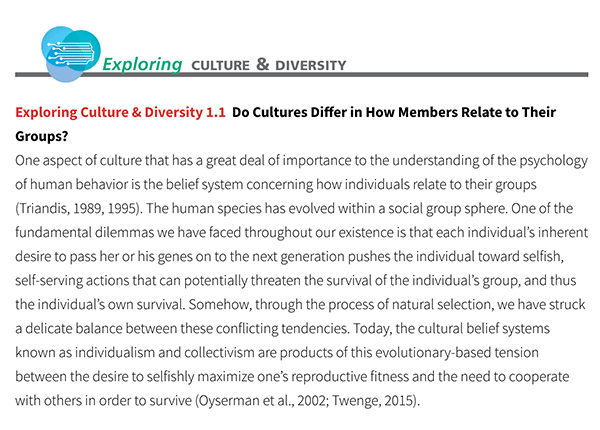 Key features in this textbook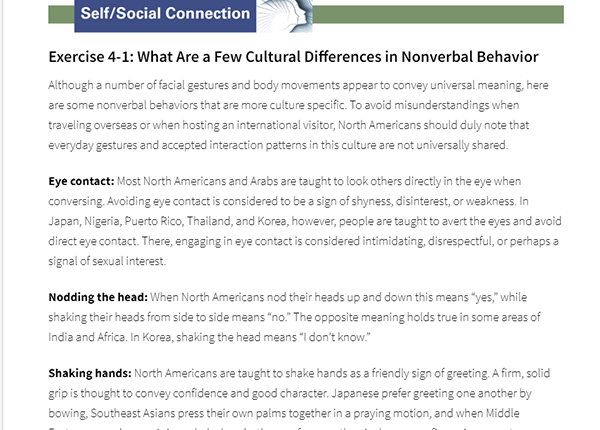 Build connections
Social Psychology uses 'The Self' as an integrated theme
'Self/Social Connection' exercises contain self-report questionnaires used by researchers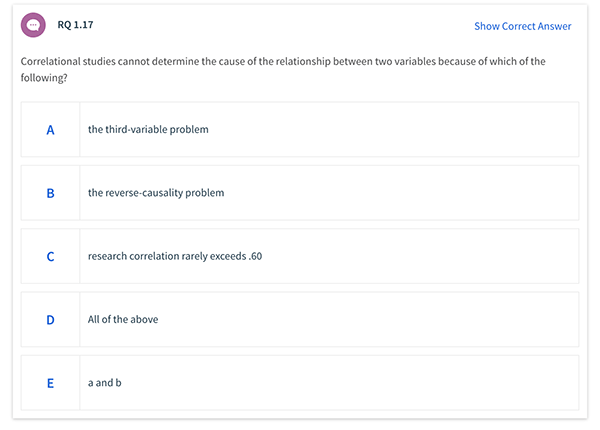 Hands-on engagement
Critical thinking questions are sprinkled generously throughout the book 
These exist in captions and are also featured prominently in sidebars, along with answers in the appendix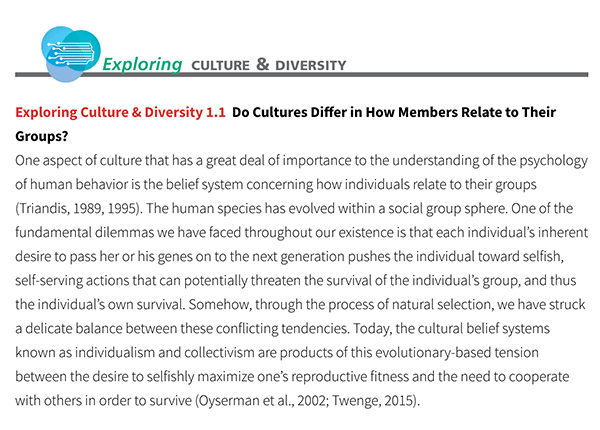 Better context
The text identifies aspects of social behavior that vary from one culture to the next
This also includes those that are not culturally constrained
About this textbook
Lead Authors
Stephen Franzoi, PhD
Marquette University
Stephen L. Franzoi is a Professor (Emeritus) of Psychology at Marquette University in Milwaukee, Wisconsin. He received his BS in both psychology and sociology from Western Michigan University, his PhD in psychology from the University of California at Davis, and was a postdoctoral fellow in the Self Program at Indiana University. Professor Franzoi teaches both undergraduate and graduate courses in social psychology and in 2013 was honored with the Marquette University Teaching Excellence Award.

What you will learn
This is a comprehensive Social Psychology textbook written from a psychological approach (not a sociological approach). It explores how we, as individuals, interact with the social world, often changing our behavior to be in line with our anticipated reality. It particularly reflects the orientation of social psychology in the twenty-first century.
There are focus questions and critical thinking questions to encourage students to examine their own social surrounding while studying the scientific stories and research. There are also self/social connection exercises contain self-report questionnaires used by researchers, encouraging that students can relate to their own lives and the social psychological theories and research they are learning.
Features include coverage of diversity and cultural analysis, newly published research and emerging scientific methodologies; Applications sections that demonstrate how theories and research apply to real-world settings.
Explore this textbook
Read the fully unlocked textbook below, and if you're interested in learning more, get in touch to see how you can use this textbook in your course today.