Introduction to Psychology
Lead Author(s): Meaghan Altman
Student Price: Contact us to learn more
Top Hat Intro Course - Introduction to Psychology presents the material such as methods, memory and states of consciousness in an engaging way. As a result, students will be able to understand and synthesize the content better. This book is written with the principles that underlie learning and memory - the goal is to provide an exciting experience for students to help them retain information in the long term.
What is a Top Hat Textbook?
Top Hat has reimagined the textbook – one that is designed to improve student readership through interactivity, is updated by a community of collaborating professors with the newest information, and accessed online from anywhere, at anytime.
---
Top Hat Textbooks are built full of embedded videos, interactive timelines, charts, graphs, and video lessons from the authors themselves
High-quality and affordable, at a significant fraction in cost vs traditional publisher textbooks
Key features in this textbook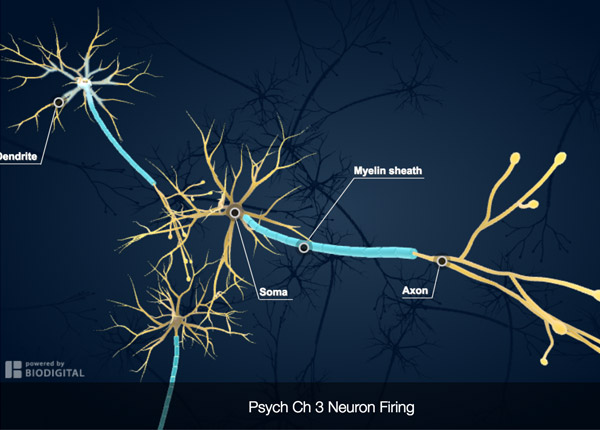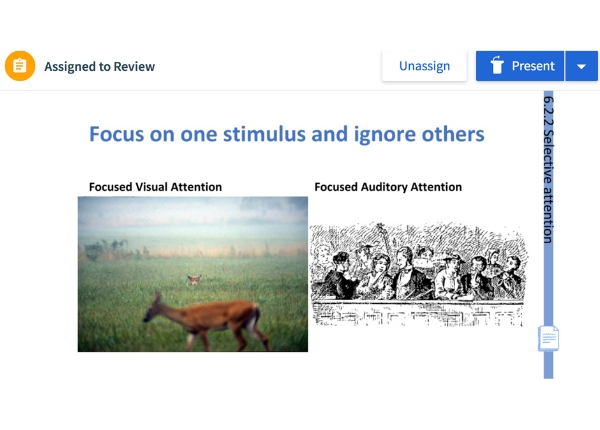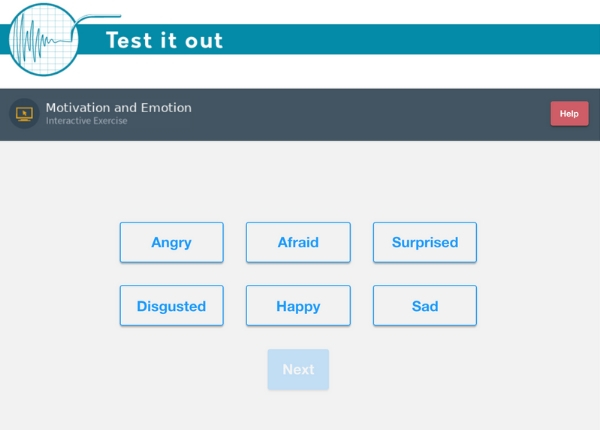 Key features in this textbook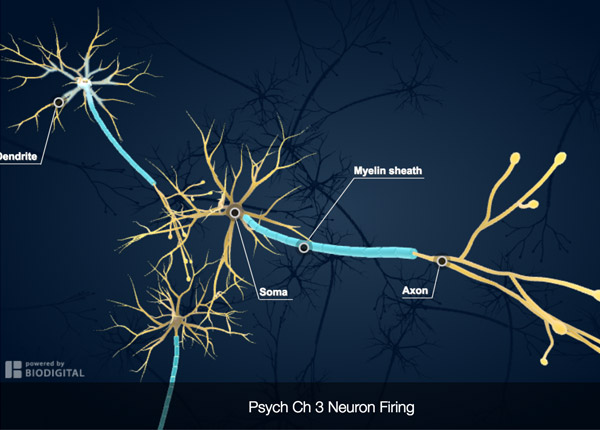 Interactive learning
3D anatomical models of complex human anatomy support students in learning sensation, perception and more
Simulations illustrate different psychological phenomena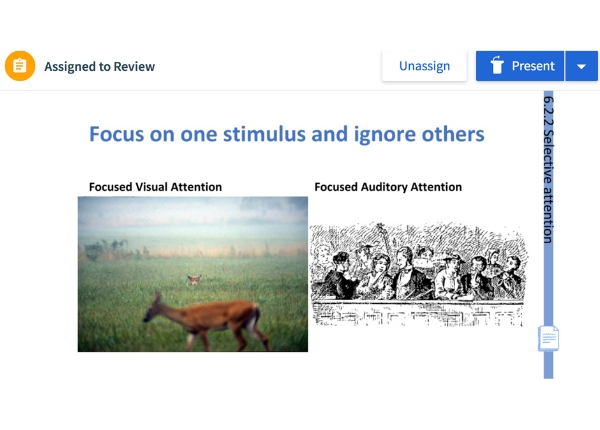 Dynamic assessments
Built-in assessment questions are embedded throughout chapters 
Interactive diagrams with clickable components expand into elaborate explanations, details images or videos
In-text engagement exercises that students can do as they read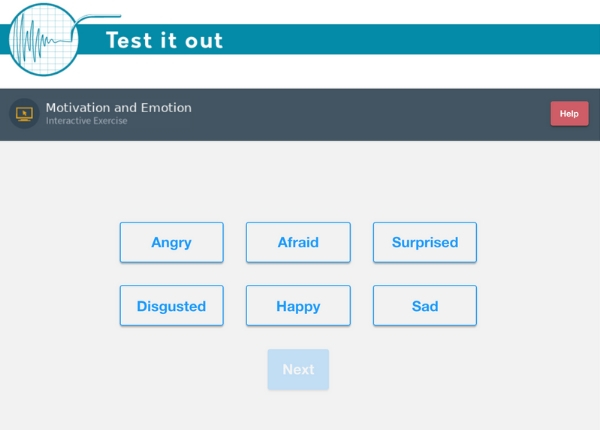 All-in-one package
Fully customizable textbook fits any professor's needs 
Pre-made lecture slides and in-class polls, discussion questions and activities help with class prep
About this textbook
Lead Authors
Dr. Meaghan Altman
University of California, Merced
Dr. Meaghan Altman received a PhD from Purdue University in learning and memory. She brings almost 10 years of classroom teaching experience, and has been nominated for various awards for her interactive teaching style as a lecturer at UC Merced.
Contributing Authors
Lora Jacobi
Stephen F. Austin State University
Brett Beston
University of Toronto- Mississauga
Kwame Brown
Hampton University
Angela Lukowski
University of California, Irvine
John Hummel
University of North Georgia
Hillary Wehe
Armstrong State University
Bernardo Carducci
Indiana University- Southeast
Stephanie Poplock
SUNY Oneonta
Aoife O'Donovan
University of California, San Francisco
Joshua VanArsdall
Elmhurst College
Melissa Swisher
Purdue University
Thomaseo Burton
University of Tennessee
John Vervaeke
University of Toronto- St. George
Ross Avilla
University of California, Merced
Explore this textbook
Read the fully unlocked textbook below, and if you're interested in learning more, get in touch to see how you can use this textbook in your course today.