Cognitive Psychology
Lead Author(s): Elan Barenholtz
Student Price: Contact us to learn more
Cognitive Psychology uses a clear, relatable narrative to engage students in their learning.
What is a Top Hat Textbook?
Top Hat has reimagined the textbook – one that is designed to improve student readership through interactivity, is updated by a community of collaborating professors with the newest information, and accessed online from anywhere, at anytime.
---
Top Hat Textbooks are built full of embedded videos, interactive timelines, charts, graphs, and video lessons from the authors themselves
High-quality and affordable, at a significant fraction in cost vs traditional publisher textbooks
Key features in this textbook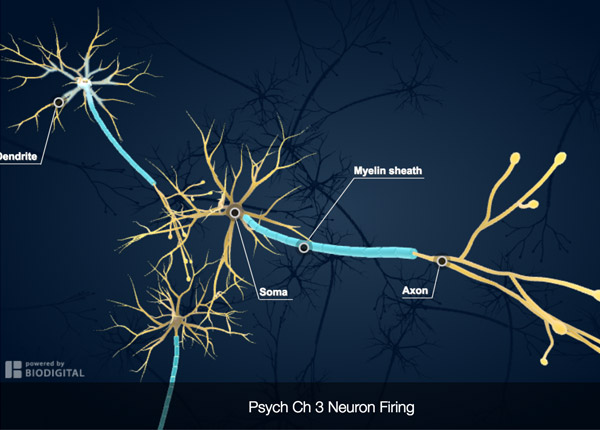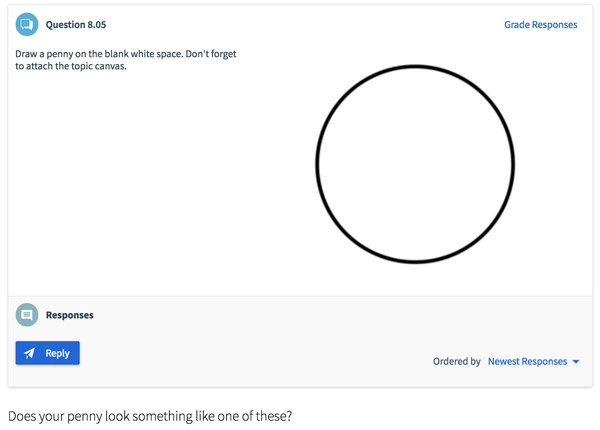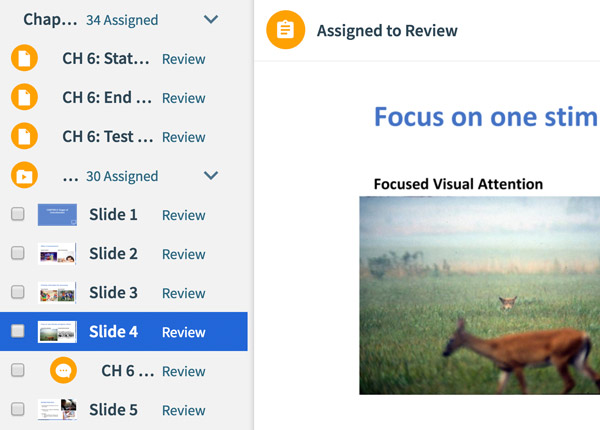 Key features in this textbook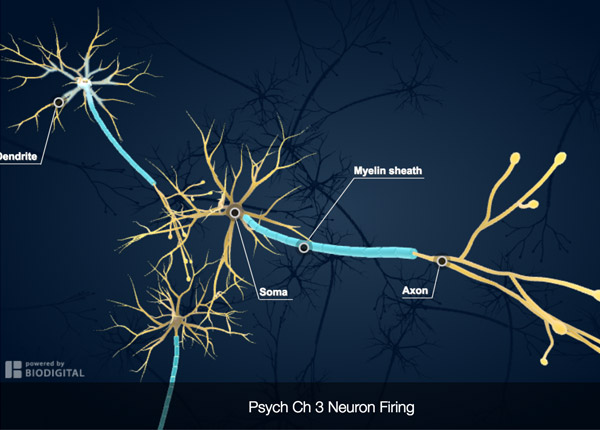 Engaging style
Use a textbook with a conversational, engaging tone of writing 
Introduce content in a much more approachable and interesting way
Embedded videos discuss psychological concepts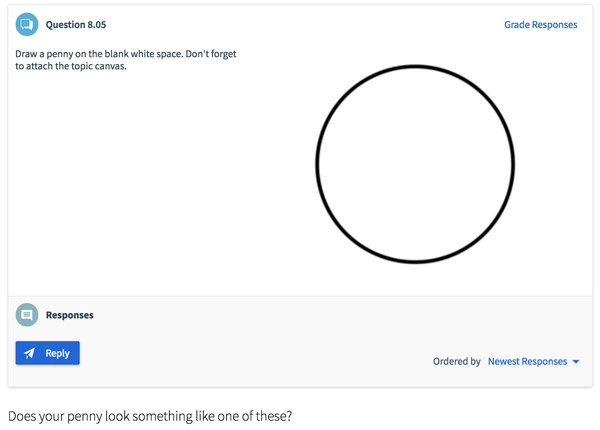 Dynamic assessments
Built-in assessment questions are offered throughout chapters 
1,400+ question bank makes test prep easy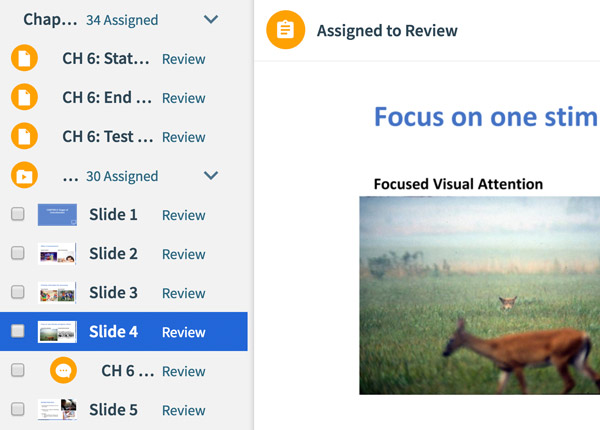 Cutting-edge content
Provide students with guidance on how cognitive psychology applies in the real world
Help students understand how they can influence emerging fields like Artificial Intelligence (A.I.)
About this textbook
Lead Author
Dr. Elan Barenholtz, Ph.D
Rutgers University
Dr. Elan Barenholtz holds a Ph.D. in Cognitive Psychology from Rutgers University/New Brunswick and previously completed a postdoctoral fellowship at Brown University in Cognitive Science. Dr. Barenholtz Joined Florida Atlantic University in 2007 as Director of the Visual Mind Lab, which conducts behavioral and computational work in vision science, learning and memory.

Contributing Authors
Lauren Mavica
Florida Atlantic University
Hillary Wehe
Davis & Elkins College
Explore this textbook
Read the fully unlocked textbook below, and if you're interested in learning more, get in touch to see how you can use this textbook in your course today.