American Government
Lead Author(s): David Haus
Student Price: Contact us to learn more
American Government reflects the importance of the multiple levels of government in the United States and the rudiments of politics and the policy process.
What is a Top Hat Textbook?
Top Hat has reimagined the textbook – one that is designed to improve student readership through interactivity, is updated by a community of collaborating professors with the newest information, and accessed online from anywhere, at anytime.
---
Top Hat Textbooks are built full of embedded videos, interactive timelines, charts, graphs, and video lessons from the authors themselves
High-quality and affordable, at a significant fraction in cost vs traditional publisher textbooks
Key features in this textbook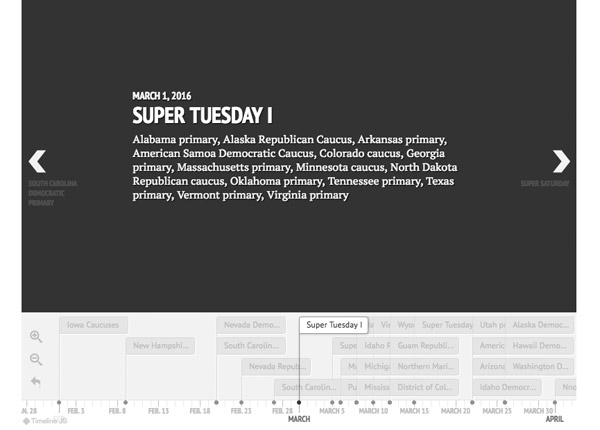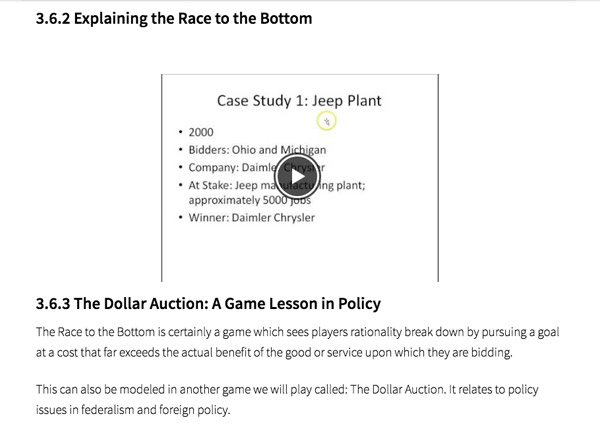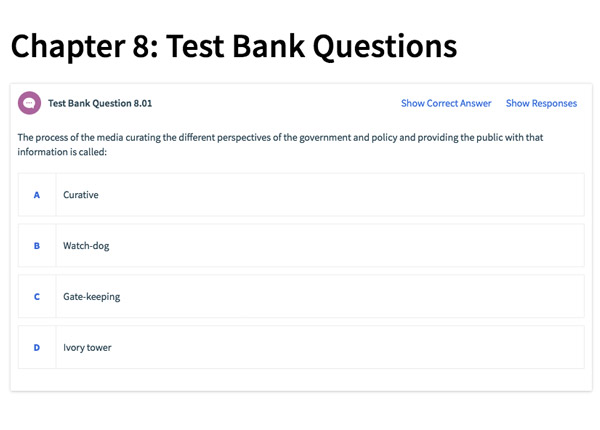 Key features in this textbook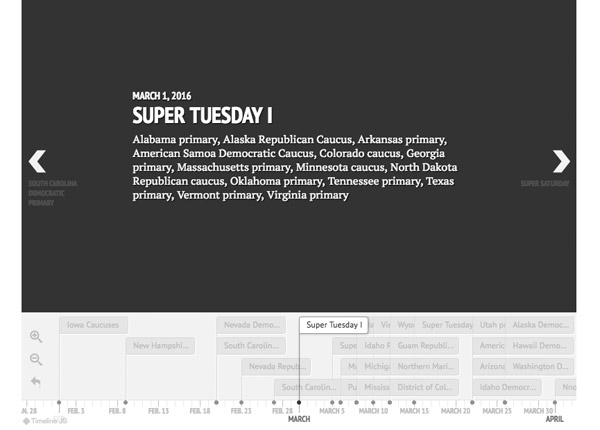 Comprehensive learning
Outline the importance of the multiple levels of government
Provide valuable context on policy processes 
Give students a complete understanding of how American government works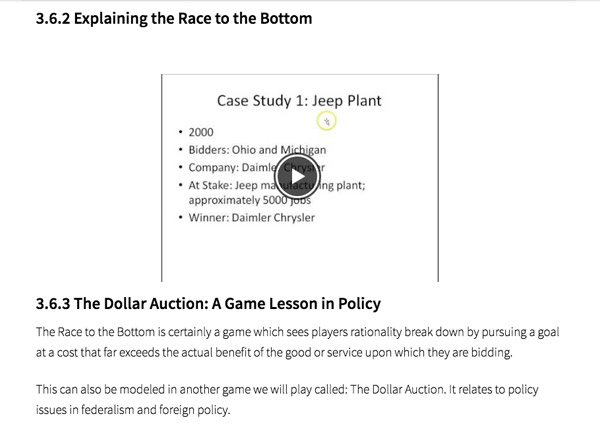 All-in-one package
Fully customizable textbook fits any professor's needs
Built-in assessment questions are embedded throughout chapters 
Pre-made lecture slides and in-class polls, discussion questions and activities help with class prep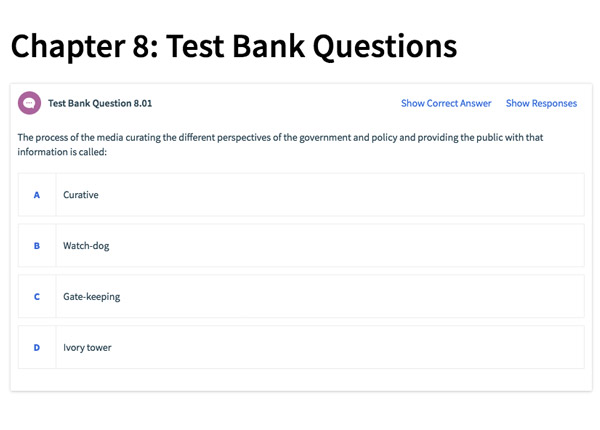 Robust question bank with auto-grading
Quickly create quizzes and tests with auto-grading capabilities 
Instructors get access to questions that are embedded right in the textbook
About this textbook
Lead Authors
David Haus, Ph.D
Husson University
David Haus is Associate Professor in the College of Science and Humanities at Husson University where he is also Director of Online and Extended Learning. In addition to teaching, he serves as a Social Science education program Curriculum Reviewer for the West Virginia Department of Education.
Contributing Authors
Joe Haskins
Husson University
Joe Faykosh
Central Arizona College
Explore this textbook
Read the fully unlocked textbook below, and if you're interested in learning more, get in touch to see how you can use this textbook in your course today.