Principles of Microeconomics
Lead Author(s): Stephen Buckles
Student Price: Contact us to learn more
Top Hat Intro Course - Principles of Microeconomics emphasizes the development of an economic way of thinking. The approach emphasizes the ability to think through applications of economic concepts and ideas and then to be able to explain how economic concepts work and to make recommendations as to a variety of personal, business, and public decisions.
What is a Top Hat Textbook?
Top Hat has reimagined the textbook – one that is designed to improve student readership through interactivity, is updated by a community of collaborating professors with the newest information, and accessed online from anywhere, at anytime.
---
Top Hat Textbooks are built full of embedded videos, interactive timelines, charts, graphs, and video lessons from the authors themselves
High-quality and affordable, at a significant fraction in cost vs traditional publisher textbooks
Key features in this textbook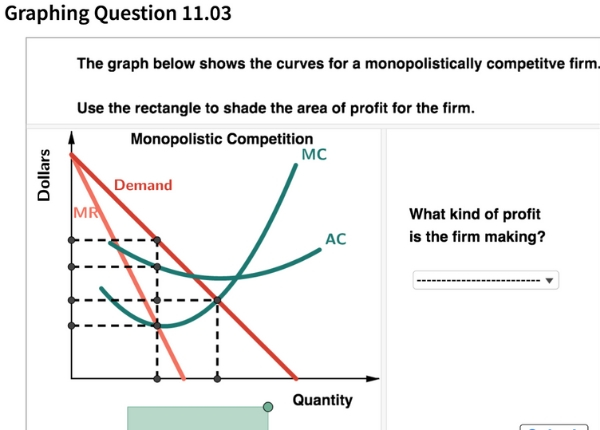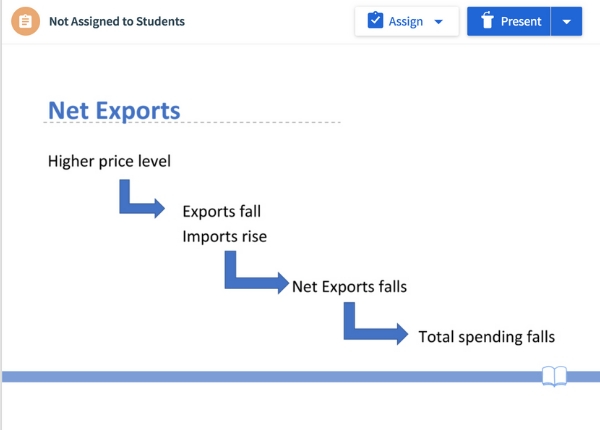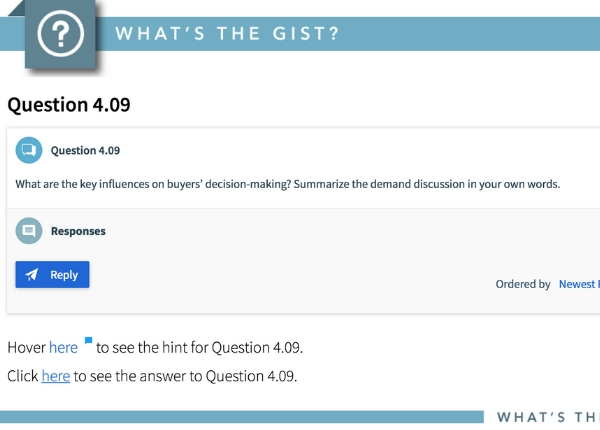 Key features in this textbook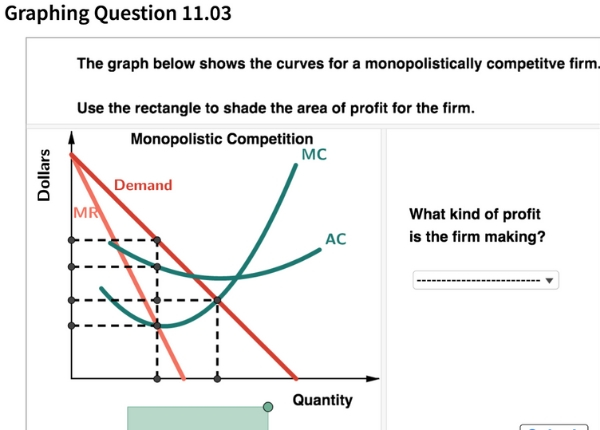 Interactive learning
Interactive graphing tools and discussion questions help students analyze and apply learnings
Real-world news clips and articles provide context on tricky concepts
Math supplements reinforce learnings with algebra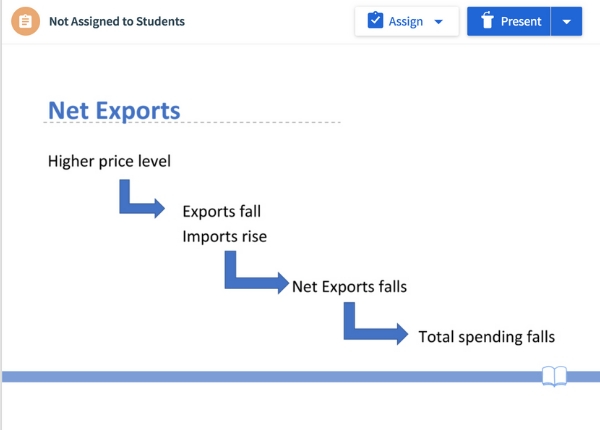 All-in-one package
Fully customizable textbook fits any professor's needs
Our Principles of Microeconomics and Principles of Macroeconomics textbooks can be adopted together or separately
Pre-made lecture slides and in-class polls, discussion questions and activities help with class prep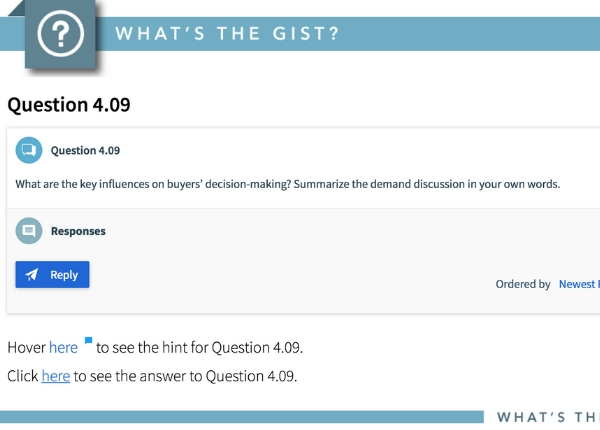 Robust question bank
Quizzes, midterms and a 700+ question test bank with auto-grading capabilities
About this textbook
Lead Authors
Stephen Buckles, Ph.D
Vanderbilt University
Stephen Buckles is a Senior Lecturer at Vanderbilt University, where he also received his Ph.D. in Economics. Buckles has been the recipient of numerous awards, including Madison Sarratt Prize for Excellence in Undergraduate Teaching (Vanderbilt, 2008), Kenneth G. Elzinga Distinguished Teaching Award (Southern Economic Association, 2006), and the Dean's Award for Excellence in Teaching (Vanderbilt, 2007). His course pack, which this text is based on, has been used by thousands of students and engages the concepts of active learning.
PJ Glandon, PhD
Kenyon College
PJ Glandon joined Kenyon College as an Associate Professor of Economics after completing his Ph.D. at Vanderbilt University.
Contributing Authors
Benjamin Compton
University of Tennessee
Caleb Stroup
Davidson College
Chris Cotter
Oberlin College
Cynthia Benelli
University of California
Daniel Zuchengo
Denver University
Dave Brown
Pennsylvania State University
John Swinton
Georgia College
Michael Mathes
Providence College
Li Feng
Texas State University
Mariane Wanamaker
University of Tennessee
Rita Madarassy
Santa Clara University
Ralph Sonenshine
American University
Zara Liaqat
University of Waterloo
Susan Carter
United States Military Academy
Julie Heath
University of Cincinatti
Explore this textbook
Read the fully unlocked textbook below, and if you're interested in learning more, get in touch to see how you can use this textbook in your course today.