Society and the Individual: An Interdisciplinary Introduction to Social Science
Lead Author(s): Alison Rautman
Student Price: Contact us to learn more
This interactive textbook introduces students to the social sciences, & provides an interdisciplinary perspective on human physical, social, and cultural variation.
What is a Top Hat Textbook?
Top Hat has reimagined the textbook – one that is designed to improve student readership through interactivity, is updated by a community of collaborating professors with the newest information, and accessed online from anywhere, at anytime.
---
Top Hat Textbooks are built full of embedded videos, interactive timelines, charts, graphs, and video lessons from the authors themselves
High-quality and affordable, at a significant fraction in cost vs traditional publisher textbooks
Key features in this textbook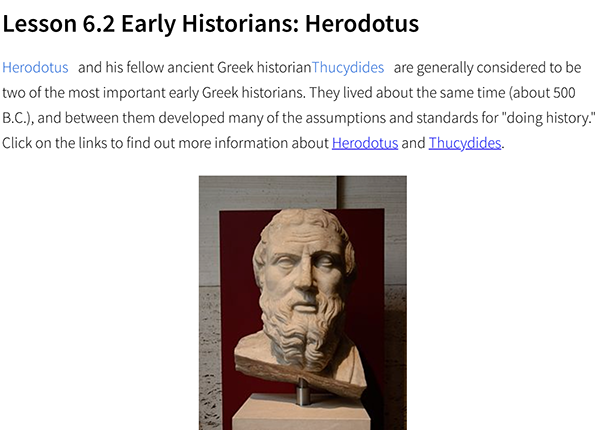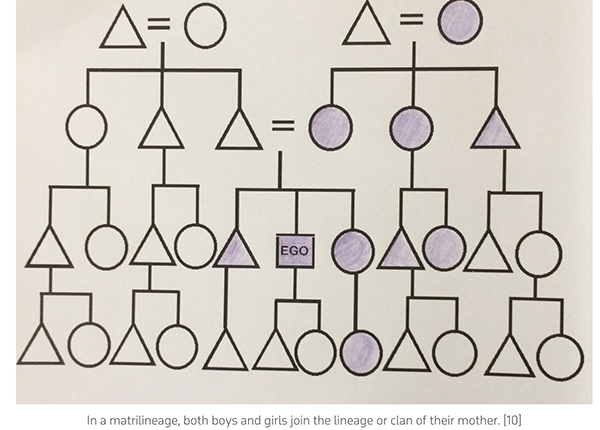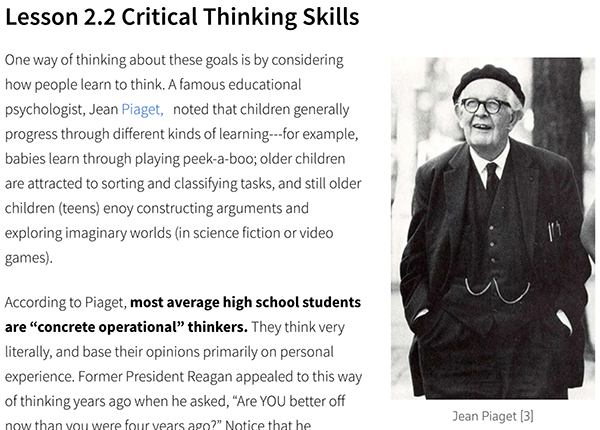 About this textbook
Lead Authors
Dr. Alison E. Rautman
The University of Michigan-Ann Arbor
Alison received PhD in Anthropology from The University of Michigan-Ann Arbor, with a specialization in the prehistoric archaeology of the American Southwest. She taught anthropology, archaeology, biocultural evolution, and interdisciplinary social science for over 20 years at Michigan State University and has involved over 1000 students in testing this e-textbook in large lecture classes as well as in the context of a completely online course.
What you get from this textbook
This textbook introduces students to the major concepts and theorists of each of the social science disciplines, and provides an interdisciplinary introduction to major themes in human biological, social, and cultural variation. It includes design ideas from successful, evidence-based pedagogies and strategies, encouraging students to apply social science concepts to everyday life and to reflect on their learning.
Instructors can control student access to the answers to open-ended essays. These discussions can be private (visible only to the instructor) or can be opened for students to compare their experiences with those of others in the class. Reflective essays also be automatically recorded as "completed" or "not completed" in the gradebook for ease of use in large classes.
Explore this textbook
Read the fully unlocked textbook below, and if you're interested in learning more, get in touch to see how you can use this textbook in your course today.
This Content is Locked
Only a limited preview of this text is available. You'll need to sign up to Top Hat, and be a verified professor to have full access to view and teach with the content.