General Chemistry
Lead Author(s): FRANKLIN OW
Student Price: Contact us to learn more
Top Hat Intro Course - General Chemistry features: over 1500 interactive questions, a complete solution key, embedded videos, automatic grading, and full customizability.
What is a Top Hat Textbook?
Top Hat has reimagined the textbook – one that is designed to improve student readership through interactivity, is updated by a community of collaborating professors with the newest information, and accessed online from anywhere, at anytime.
---
Top Hat Textbooks are built full of embedded videos, interactive timelines, charts, graphs, and video lessons from the authors themselves
High-quality and affordable, at a significant fraction in cost vs traditional publisher textbooks
Key features in this textbook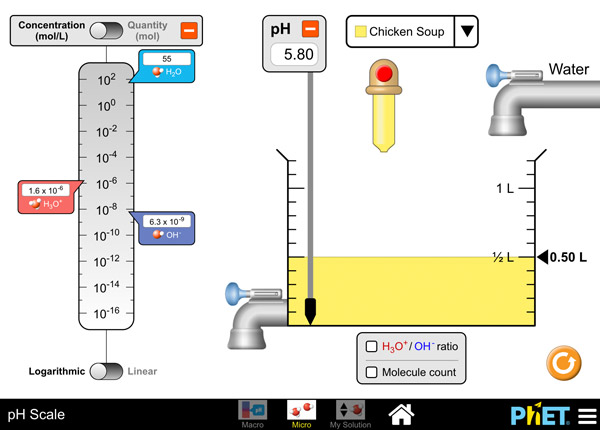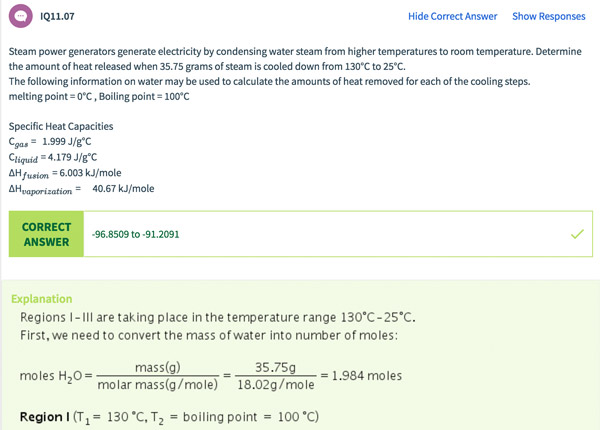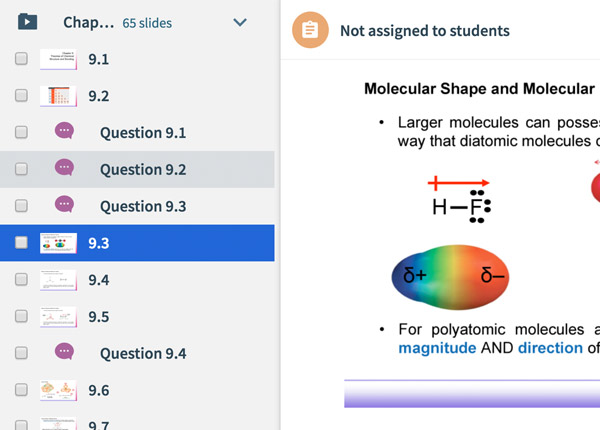 Key features in this textbook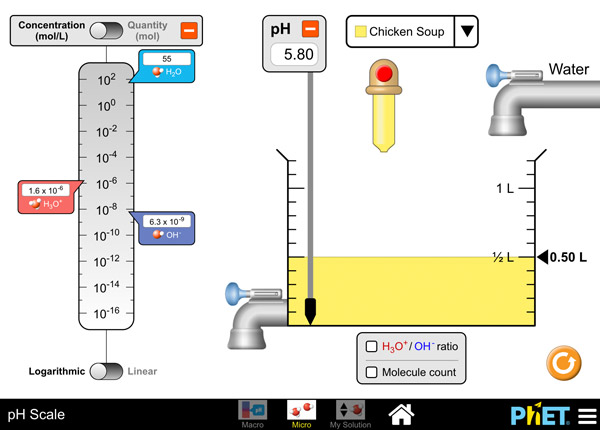 Interactive learning
Problem-solving videos better explain concepts and examples 
PhET simulations and interactive diagrams help engage students with a variety of learning styles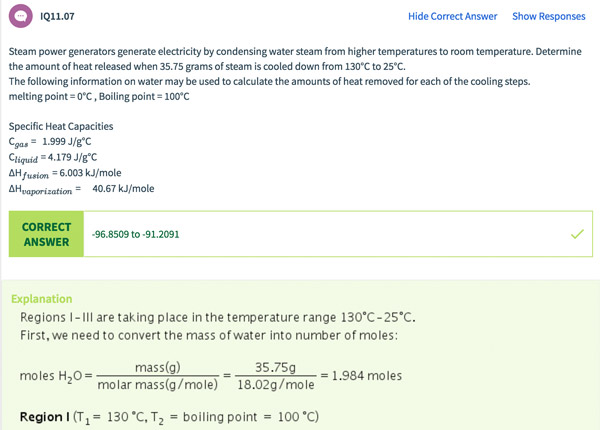 Pre-built assessments and resources
Built-in assessment questions are embedded throughout chapters 
Students get the opportunity to read a little, then do a little 
Quizzes, midterms and a 2,000+ question test bank with auto-grading capabilities allow for frequent assessments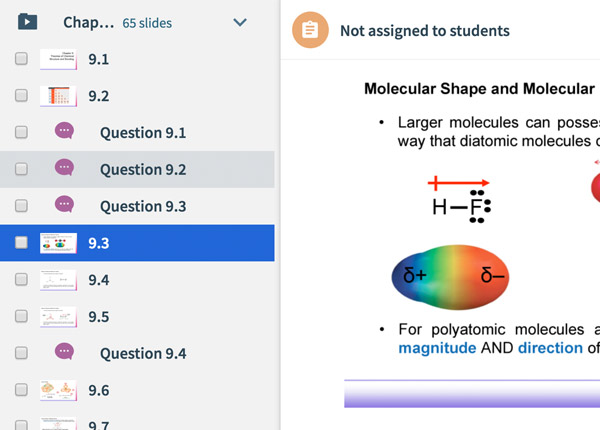 Included slide decks and multimedia features
Instructors get a full set of slide decks aligned to each chapter of the book
Each deck comes with interactive questions, videos and eye-catching visuals
About this textbook
Lead Authors
Dr. Franklin Ow, Ph.D
University of California, Los Angeles
Franklin Ow is currently an Associate Professor at East Los Angeles College, teaching introductory, general, and organic chemistry. He received his B.S (1997) and Ph.D (2007) from the University of California, Los Angeles. He also lectures at UCLA and Occidental College, teaching general, organic, and inorganic chemistry.

Contributing Authors
Greg Domski
Augustana College
Charles Atwood
University of Utah
Lisa Capriotti
The Citadel Military College
Tsun-Mei Chang
University of Wisconsin
Paul Cooper
George Mason University
Sherif Moussa
Virginia Commonwealth University
Chris Fellows
University of New England
Carrie Miller
Azusa Pacific University
James Ross
East Los Angeles College
Explore this textbook
Read the fully unlocked textbook below, and if you're interested in learning more, get in touch to see how you can use this textbook in your course today.