Anatomy and Physiology in Context
Lead Author(s): John Redden, Joe Crivello
Student Price: Contact us to learn more
Top Hat Intro Course - Introductory anatomy and physiology extends beyond the page with a virtual 3D human, videos breaking down challenging physiological processes and real-world clinical case studies.
What is a Top Hat Textbook?
Top Hat has reimagined the textbook – one that is designed to improve student readership through interactivity, is updated by a community of collaborating professors with the newest information, and accessed online from anywhere, at anytime.
---
Top Hat Textbooks are built full of embedded videos, interactive timelines, charts, graphs, and video lessons from the authors themselves
High-quality and affordable, at a significant fraction in cost vs traditional publisher textbooks
Key features in this textbook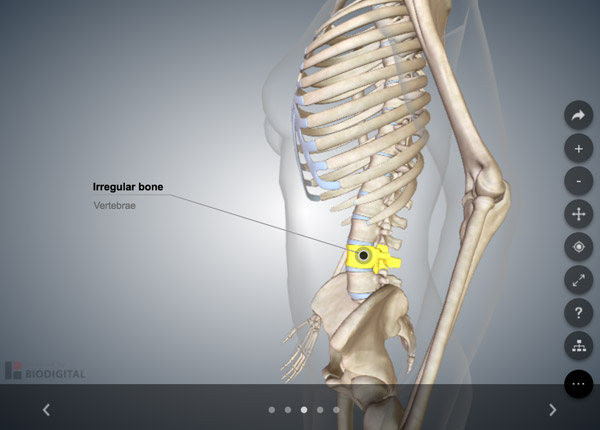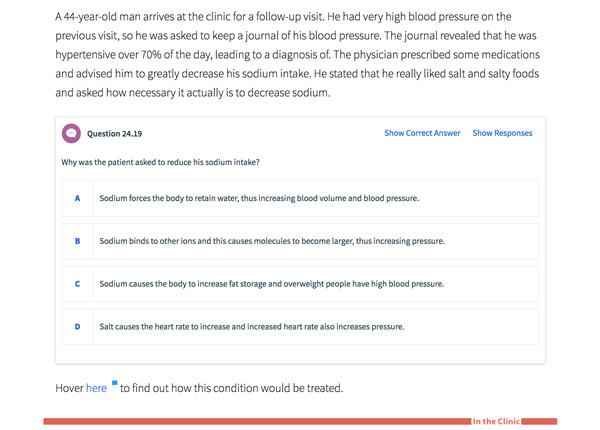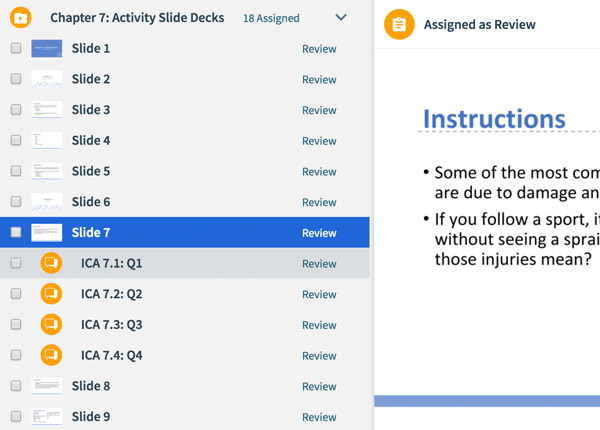 Key features in this textbook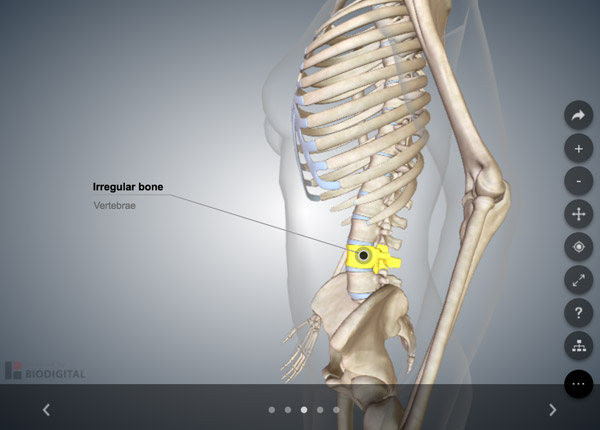 Interactive learning
Complex 3D anatomy models help students visualize the structures and tissues of the human body
Included videos break down challenging physiological processes 
Case studies from practicing physicians provide concrete clinical applications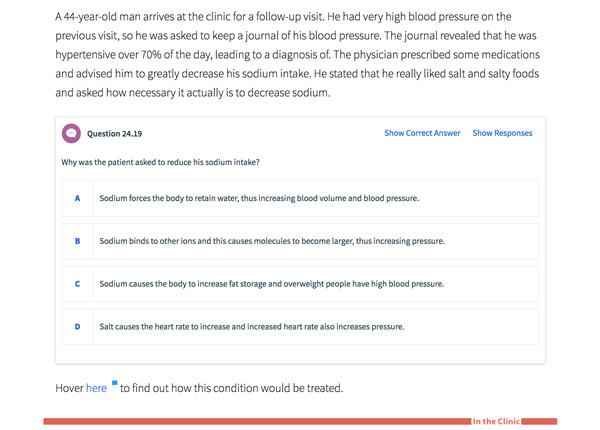 Dynamic assessments
Built-in assessment questions are embedded throughout chapters 
700+ question test bank with auto-grading capabilities allow for frequent assessments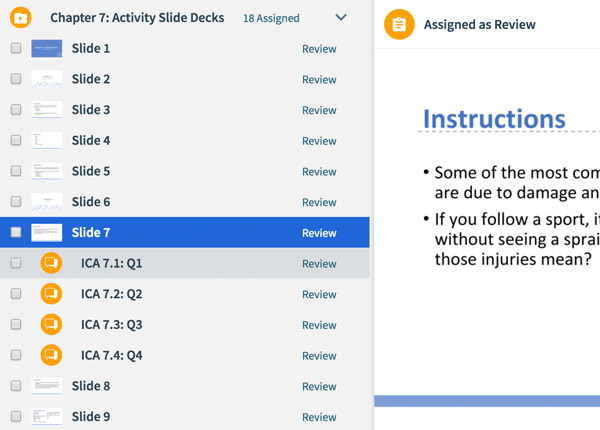 Included slide decks and multimedia features
Instructors get a full set of slide decks aligned to each chapter of the book
Each deck comes with interactive questions, videos and eye-catching visuals
About this textbook
Lead Authors
John Redden, PhD
University of Connecticut
John Redden currently serves as a National Academies Education Mentor in the Sciences and is the Assistant Director of Faculty Development programs at the University of Connecticut Centre for Excellence in Teaching and Learning. He has taught for many years, from small to large undergraduate class sizes.
Joseph F. Crivello, PhD
University of Connecticut
Joseph Crivello has taught Anatomy & Physiology for over 34 years, and is currently a Teaching Fellow and Premedical Advisor of the HMMI/Hemsley Summer Teaching Institute.
Contributing Authors
Melissa Marcucci
University of St. Joseph
Diana Horrigan
Brown University
Melissa Fox
Wingate University
Michele Moore
Butler University
Angela Hess
Bloomsburg University of Pennsylvania
Bruce Pichler
University of North Georgia
Andrew Lokuta
University of Wisconsin
Matthew Orange
Central Connecticut State University
Kristen Kimball
University of Connecticut
Chris Trimby
University of Delaware
Kira Werstein
Iowa State University
Gerald Brasington
University of South Carolina
Chaya Gopalan
Southern Illinois University Edwardsville
Chad Wayne
University of Houston
Ron Gerrits
Milwaukee School of Engineering
Explore this textbook
Read the fully unlocked textbook below, and if you're interested in learning more, get in touch to see how you can use this textbook in your course today.