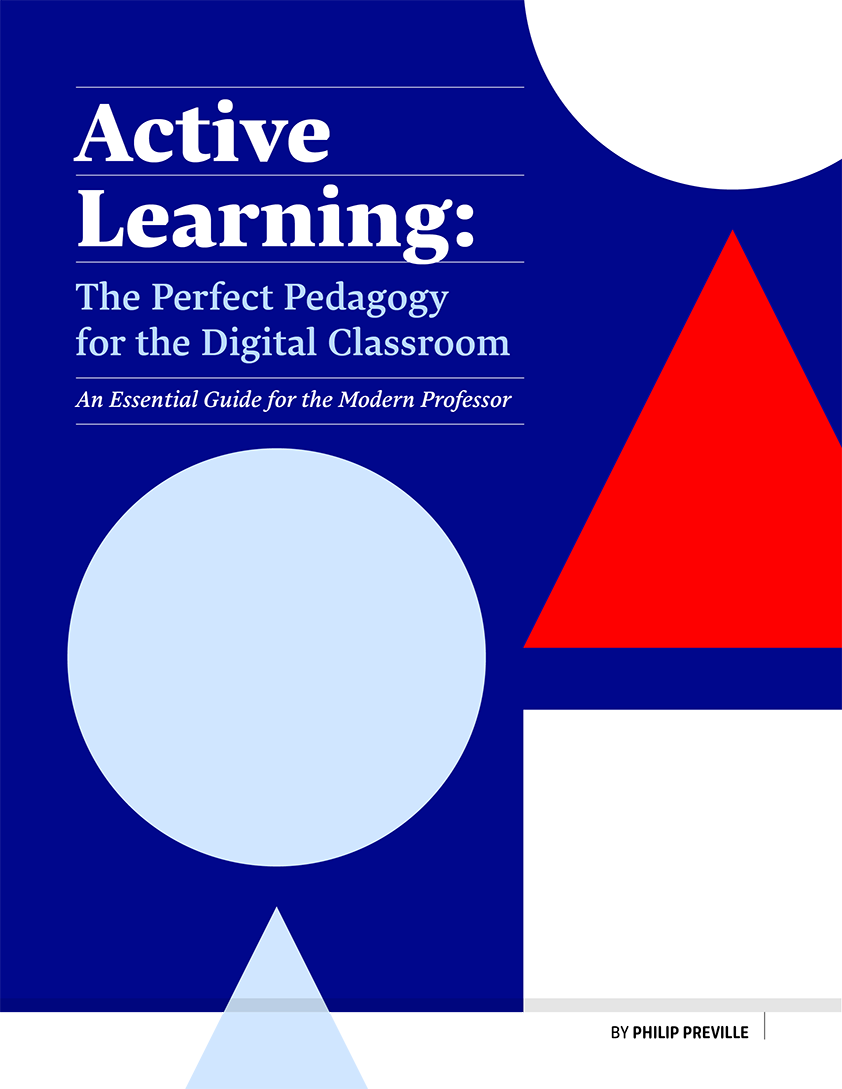 Free e-book
Active Learning: The Perfect Pedagogy for a Digital Classroom
The pedagogical shift to active learning—a tactic that engages students experientially in the learning process—has been underway for years. Now, with the advent of digital textbooks, active learning may have reached its tipping point, the moment when it becomes easier to adopt than to resist. In this free guide you'll hear from innovative professors who've leveraged technology to improve the student experience with active learning.
Thank you!
We've received your request.
Would you like to schedule your preferred date and time now?
Thank You!
About this e-book
This e-book quickly summarizes the core principles of active learning in the digital age and demonstrates, by example, how top educators have harnessed digital textbooks to help them achieve their active learning goals and improve students' learning.
What You Will Learn
Why the read-a-chapter-hear-my-lecture teaching template is being replaced by active learning strategies
How faculty are harnessing technology's potential to implement effective active learning tactics in their classrooms
Techniques for gaining more control over your in-class needs by making the most of resources such as digital textbooks
How active learning activities such as quick quizzes, debates and think-pair-share can be enhanced and enabled by digital technologies
Look inside!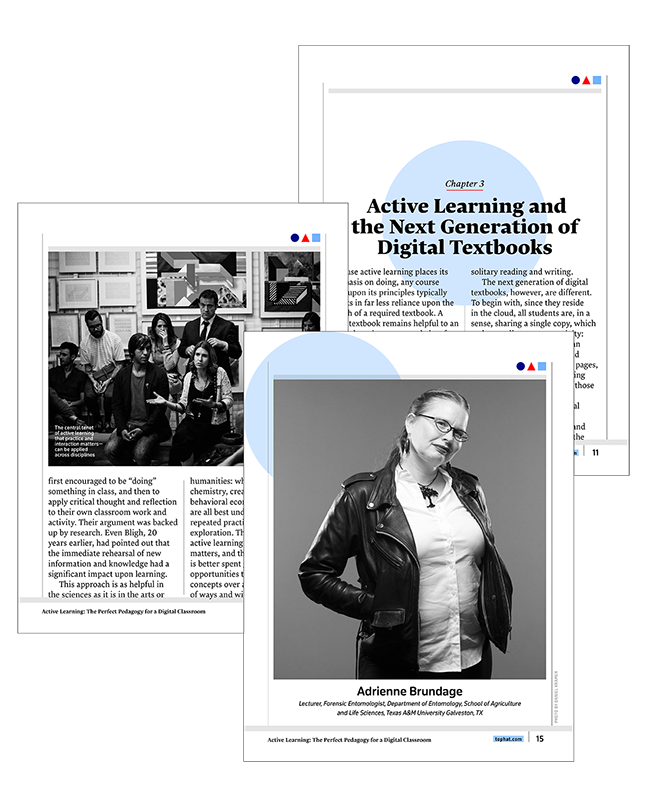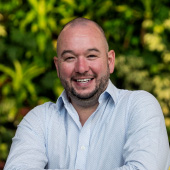 "Students have an expectation now that when they go into the classroom, there's also going to be an active engagement piece. The [professors] that aren't doing it are soon going to be the minority." Matthew Numer
Dalhousie University