Are You Passionate About Transforming Higher Education?
Become a Top Scholar — and join an exclusive community of 250+ educators changing the teaching and learning experience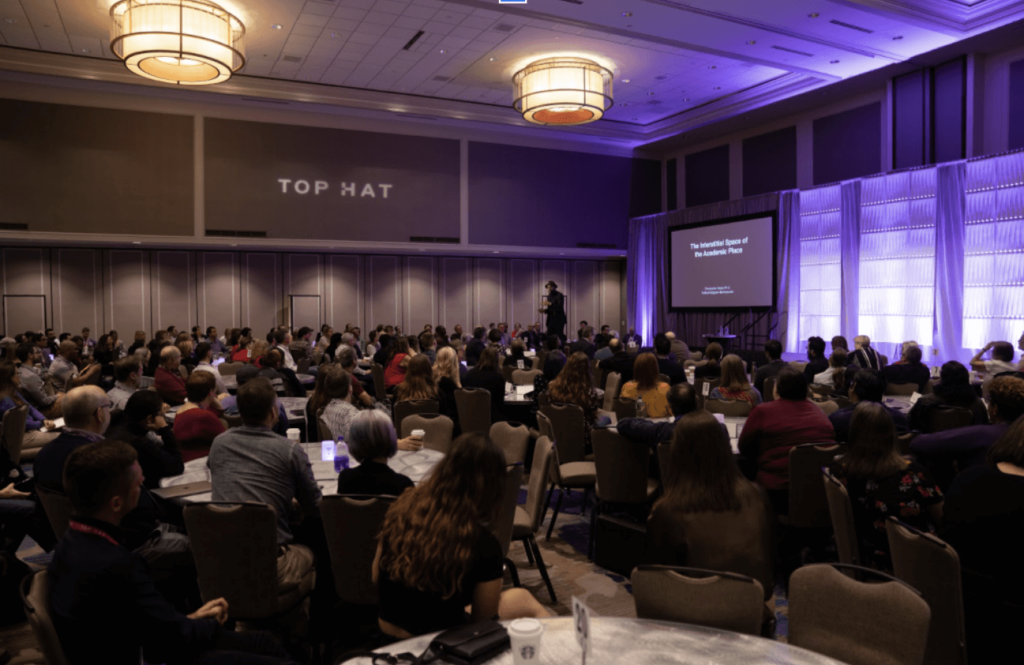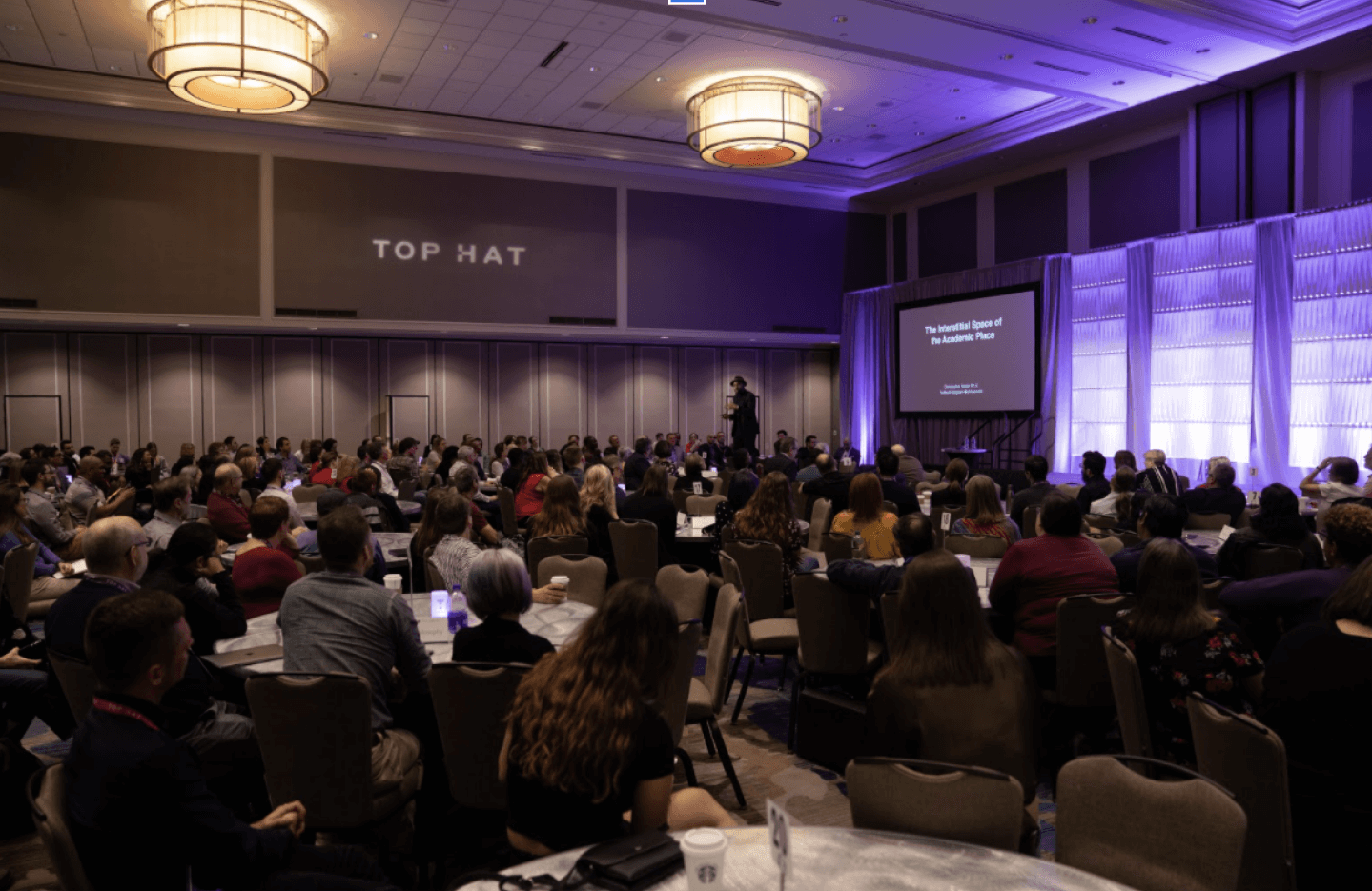 What is the Top Scholars program?
The Top Scholars program is a network of our most engaged and innovative customers. It's made up of lecturers, professors, staff and administrators who understand the critical importance of engaging today's students. Top Scholars know the power of great digital tools, and use them to make an impact in higher education.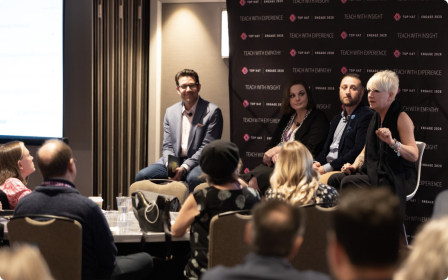 Why should I join?
Top Scholars get exclusive opportunities to spotlight their work, connect with like-minded peers and provide feedback to help Top Hat better serve faculty and students. In a nutshell, you'll:

Join a community of changemakers committed to improving higher education

Get exclusive invites to attend or speak at online and in-person events
Have your work featured in an easy-to-share
Top Hat case study

Provide feedback that will influence the future of Top Hat products
You've convinced me! So, how do I get started?
It's simple.
2. Look out for a welcome email inviting you to complete a short questionnaire
3. Receive a welcome gift from us
After that, we'll reach out to share upcoming opportunities and activities that you might be interested in.