The Speaker's Primer, 3e National Edition
Joseph M. Valenzano III, Melissa Broeckelman-Post, Stephen W. Braden
The Speaker's Primer is a concise, practical guide to delivering individual and group presentations in both face-to-face and digital environments. Since many students must overcome a fear of public speaking and most assessments are based on performance, the text offers secondary assessments throughout that are critical in helping them succeed. Material focuses on the ethical dimensions of public speaking, including the importance of listening as an audience member as well as full chapters devoted to civility, culture and diversity, and speaking in a wide variety of career settings.The Speaker's Primer takes care to fully engage speaking with technology, with new content that supports speakers when adapting presentations for virtual delivery, illuminating challenges and offering clear tips and guidelines to ensure success.
(Read + Study)
does not require a join code
$40.00
83%
of students say Top Hat helped them understand the course better.
Source: Top Hat Student Survey Spring 2023; n = 4,146
Table of Contents for The Speaker's Primer, 3e National Edition
Chapter 1: Understanding Public Communication

Chapter 2: Speech Anxiety

Chapter 3: Speaking and Ethics

Chapter 4: Civility

Chapter 5: Speaking in Your Career

Chapter 6: Culture and Diversity

Chapter 7: Topic Selection

Chapter 8: Research and Preparation

Chapter 9: Audience Analysis

Chapter 10: Supporting Materials

Chapter 11: Context and the Speech Situation

Chapter 12: Outlining

Chapter 13: Introductions, Conclusions, and Connective Statements

Chapter 14: Reasoning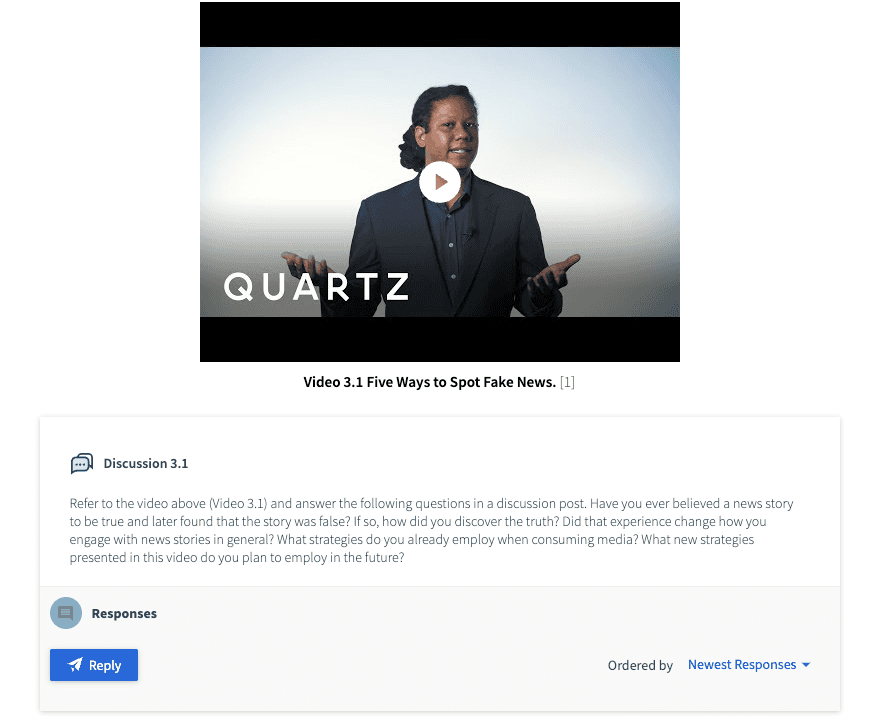 Key features
Concise, practical guide to crafting and delivering individual and group presentations in both face-to-face and digital environments
Provides focus on the ethical dimensions of public speaking, including the importance of listening as an audience member, as well as full chapters devoted to civility in communication, culture and diversity, and speaking in career settings
Fully engages speaking with technology: new content supports speakers when adapting presentations for virtual delivery, illuminating challenges and offering clear tips and guidelines to ensure success