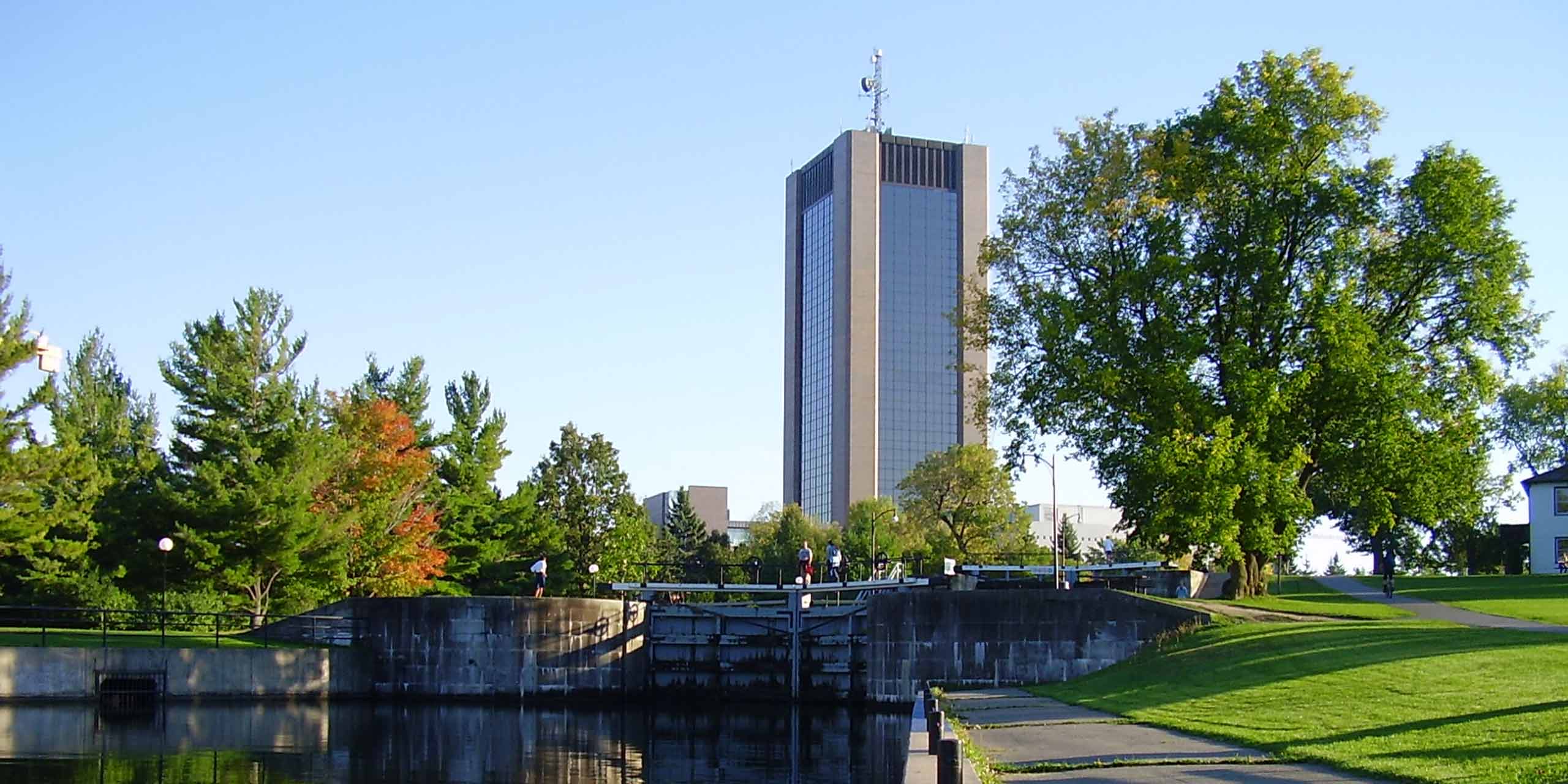 That ageless debate in academia, the relationship between teaching and research, recently invoked a social media flurry when an assistant professor at Carleton University asked why it's not considered 'cool' to love the act of teaching, and why should professors downplay their achievements with classroom engagement.
It's not *cool* to love teaching as an academic, and I've been told on many occasions to downplay my award. But there is nothing quite like seeing a student who was struggling work hard and then substantially improve – knowing you were a part of that. #academia

— Stephanie Carvin (@StephanieCarvin) December 19, 2018
I've had too many extremely accomplished professors with zero ability to teach over the years. A prof that can impart their passion for the discipline & mentor are treasures!

— Matthew Harris (@MedicMatt17512) December 19, 2018
Some of the best 'scholars' I know are also some of the best 'teachers' I know. Those who tell you to downplay that award can stuff it. Teaching excellence should be celebrated. For many of us, the lasting impact of our work is manifest in our students. Well done!

— Heather Smith (@doctahdawg) December 19, 2018
Nobody can argue with the fact that research is valuable—it's how academic success is often measured, after all. But when one looks at academia's impact and influence on society, both teaching and research are critical for societal betterment. After all, how many people will independently read a journal article, compared with the number of people a professor teaches over the course of a career?
That's the view of Professor David Hornsby, Associate Vice-President, Teaching and Learning at the Norman Paterson School of International Affairs at Carleton University, in Ottawa, Canada. He believes teaching is as vital to the academic endeavor as research, and that the two should not be viewed in opposition.
Hornsby oversees teaching and learning environments at Carleton. Practically, this includes the physical construction of classrooms, as well as online learning and learning management systems, course design and pedagogical support.
"The debate between teaching and research has been going on a long time," he says. "What do we prioritize as academics, what do we value, what are the incentive structures and why does teaching feel like it's privileged?"
Hornsby says the profession can move beyond this debate, and that there is a wealth of published information on the academic value of teaching.
"Hundreds of teaching and scholarship journals have come out that have bridged the gap," Hornsby says. "We can research our teaching practice and talk about student learning in an intellectual and academic sense, and examine what works, and value that. If we think about teaching and research in that frame, the divide that seems apparent isn't so apparent anymore."
The professional value of teaching over research
As Vanessa L. Ryan, associate dean of student development in the Graduate School at Brown University, writes in MLA Professional, it is time "to reaffirm the value of teaching and to find new ways to think about connections between teaching and research… The leading place of teaching is often pushed aside by research, through competing claims on faculty time and resources, changing institutional structures, and shifting professional priorities."
For professors, it's important to strike a balance and be strategic about how one manages one's time. But that needs to be coupled with institutional incentive structures to foster great teaching as well as research.
A good place to start looking to see what institutions value is in how staff are recruited. Many ask applicants to foreground research in applications over teaching; teaching is often an afterthought. Only roles with large teaching loads tend to value pedagogical achievements, according to Karen Kelsky on Chronicle Vitae.
Another complication is a large trend towards teaching-heavy jobs being full-time, non tenure-track (FTNTT) positions, as Leonard Cassuto, professor of English at Fordham University points out. "Without tenure, the professor is simply an 'at-whim employee'," says Cassuto. "In support of that observation, it's worth noting that FTNTTs rarely have the title of professor—they're usually called 'instructors' or 'lecturers.' That seems no coincidence."
One potential solution
Carleton University is trying to solve the FTNTT issue through an instructor track that runs in parallel to a traditional tenure track academic post. The instructor-track is teaching-focused, but still contains the possibility of tenure.
"It's an interplay—we can create all the incentives as administrators [but] colleagues need to take them," Hornsby says.
One challenge is the majority of graduate degrees are research-focused, with the emphasis on learning methods of a discipline and delving into conceptual and theoretical debates.
And while Masters and PhDs qualify most people to teach, by default, those curricula likely have essentially no teacher training, and graduate lecturers can quickly find themselves adrift. It's a common problem highlighted by many watchers of academia, including Jacques Berlinerblau, author of Campus Confidential, who said in a Top Hat webinar that the isolating nature of grad school tended to produce profs who were averse to teaching.
16. "What if we empowered [a] Dean of Pedagogy" who could mess up your tenure if your teaching wasn't up to scratch? Or incentivize you?

— Top Hat (@tophat) November 2, 2017
Hornsby points out a need to integrate into graduate degrees, especially at a PhD level, some course component focused on 'teaching how to teach,' the theoretical underpinnings of good practice, and how to effectively construct a learning environment so students and teachers alike get the full benefit of the classroom experience.
Some academic institutions are creating certificates in higher education, which can help, but at this stage they are voluntary, not mandatory.
"A solution is to require colleagues at early career stages, to do that, and also experienced faculty to go back and renew their understandings on the fundamentals of teaching," Hornsby says. "Our understanding of the fundamentals of learning changes. It's an area of research and evolution. That's where we need to go."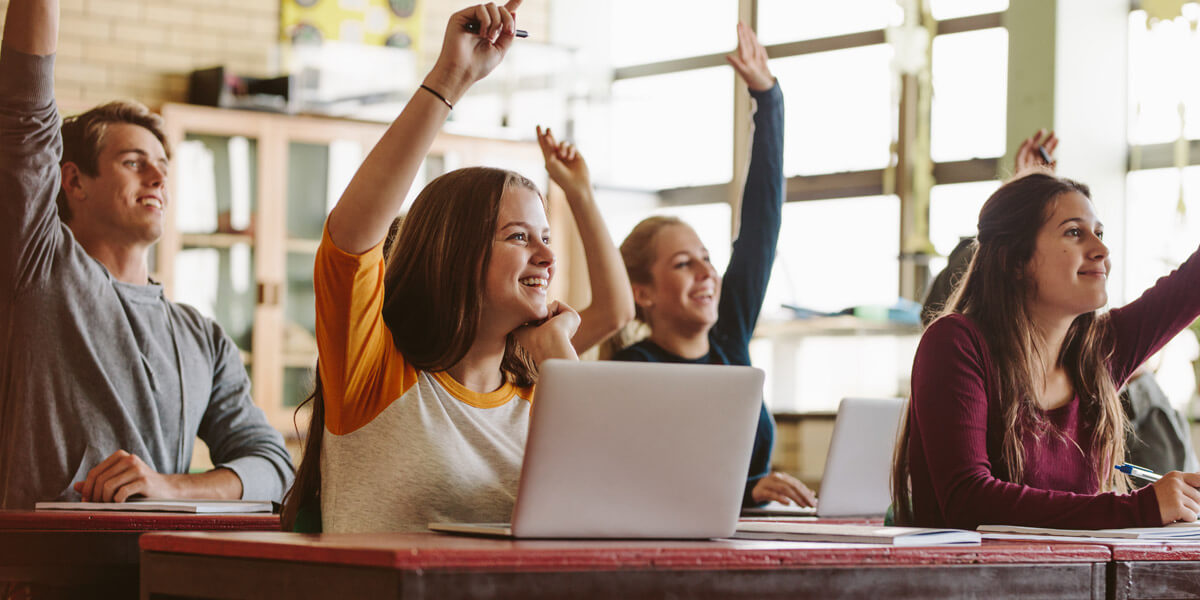 Sign up to our free active learning course
Our free online course, 'How to Implement Active Learning in Your Classroom,' will show you how to level up with new pedagogical techniques. Spots are filling up rapidly–enroll now to claim yours.
Fill in the form below or click here to find out more.