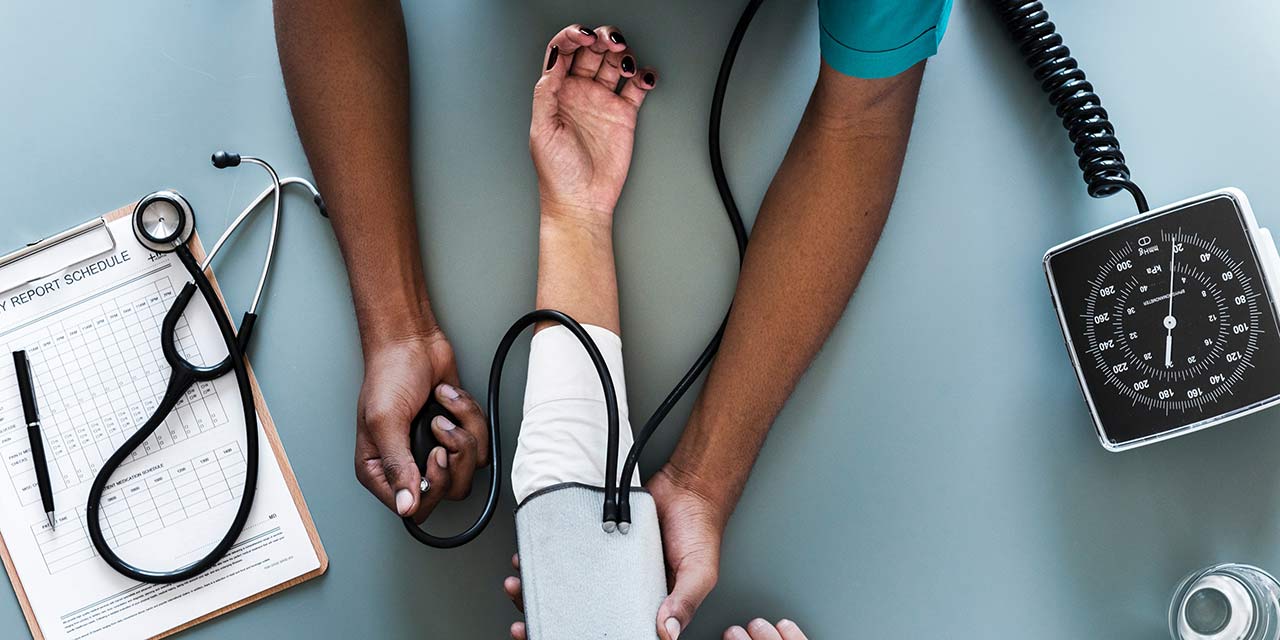 Share Your Opinions in the 2018 Professor Pulse Survey
Share Your Opinions in the 2018 Professor Pulse Survey
Top Hat is on a mission to make teaching fun and effective.
But we need your help.
No one knows more about the current state of higher ed than you do. So, we're turning to educators for the inside scoop on the issues that really matter: Do your students drive you crazy? Are you teaching as effectively as you could be? Are you making enough money? How many provosts does it take to change a lightbulb?
The teaching life is a complicated one, but there's a lot to be learned by sharing your frustrations, solutions and insights with your peers in higher ed. The 2018 Professor Pulse Survey is here to do just that.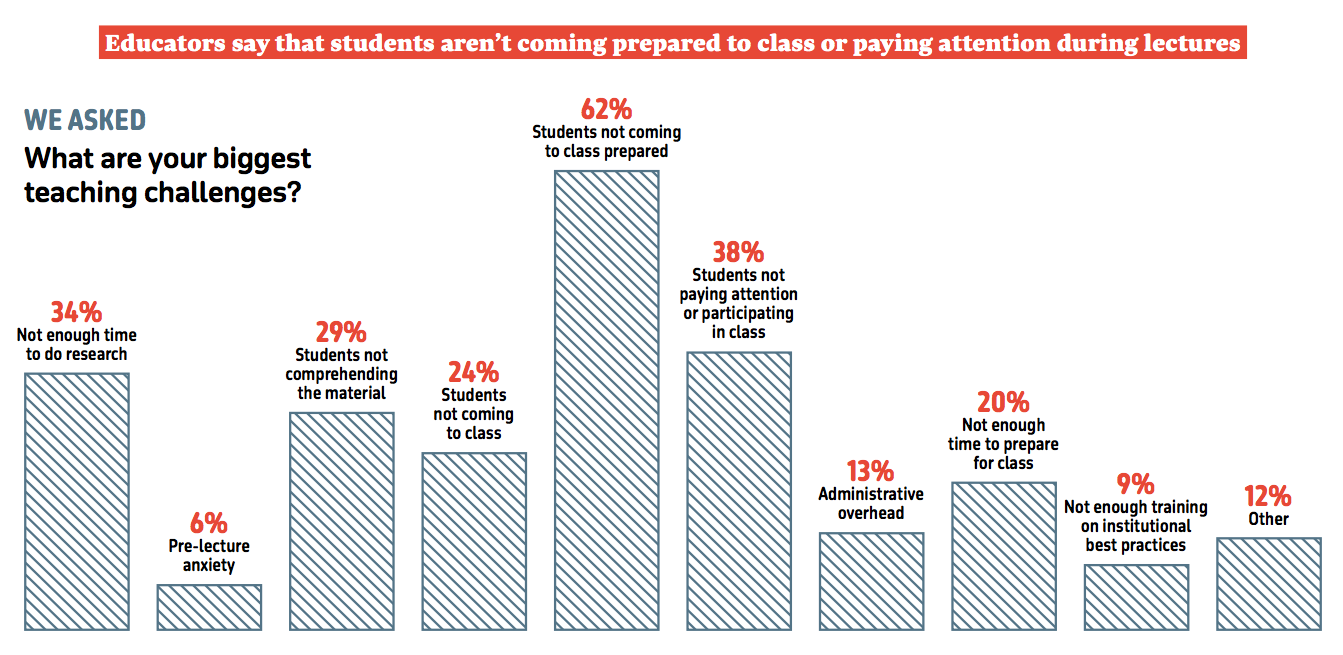 Stats from previous Professor Pulse surveys
Since we started Prof Pulse three years ago, over 30,000 educators from all over the world have weighed in, helping us develop a publicly-shared snapshot of the current state of higher ed. Year after year it's resulted in a jaw-dropping interactive report that shows professors how their ideas about higher ed stack up against their peers.
This is your chance to have a say.

Quotes from previous Professor Pulse surveys
The survey itself will take you less than 10 minutes. And if you stick with us, we'll sweeten the deal: Complete the 2018 Professor Pulse survey and you'll automatically be entered to win an iPad or 1 of 10 Amazon gift cards (worth $75 each). In addition to the 2018 results, we'll also send you a curated set of Top Hat e-books based on your survey feedback. Filled with real-life stories of educators making positive change in the classroom, our e-books are an effective way to up your teaching game.
Are you ready to share your thoughts on the current state of higher ed?
Let's get started.
Take the 2018 Professor Pulse Survey
Your answers will remain confidential and anonymous.
Get The Latest Trends in Higher Education with Top Hat's Teaching Resources