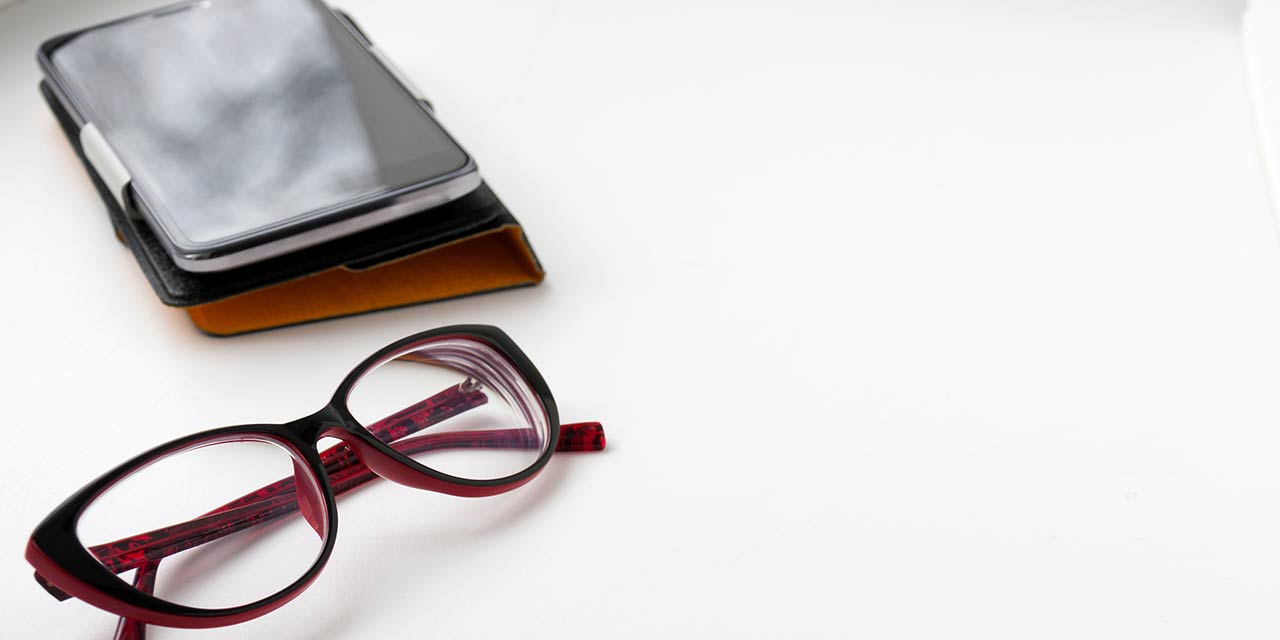 Students See Benefits to Using Smartphones in the Classroom
Students See Benefits to Using Smartphones in the Classroom
Allowing students to use their smartphones in the classroom is a controversial topic, and some instructors (and universities) have banned the devices from class—or, at the very least, closely monitor their usage.
There are several arguments to be made for this move: students could be distracted, or spend more time playing video games or texting friends than paying attention in class. Trying to ban them, however, is a losing battle: students don't like to be separated from their personal mobile devices.
On the flip side, smartphones in the classroom are used to make teaching more engaging and interactive. So, rather than banning smartphones, some academic institutions are looking at ways of incorporating them into the curriculum to provide a better learning environment.
And students are on board with this, according to Top Hat's inaugural Student Pulse Survey, which found that 94 percent of students want to use smartphones in school for academic purposes. The survey was sent to more than 520 students to gain insight into technology, textbooks and teaching.
Clearly, technology is required outside of the classroom, particularly for remote learning or flipped classrooms. But students have found ways of using it in class by themselves.  The survey found students are using their smartphones in the classroom to Google answers to in-class questions, access digital textbooks and, most commonly, to take photos of lecture slides.
But there are other ways they could be using them. Students said they'd be willing to use their smartphones to answer in-class polls, access a professor's slides and even take tests. While some students are already using digital textbooks in class, other students are open to that option.
There are, of course, some students who don't want to use their smartphones in the classroom for academic purposes, but that number is low: only six percent. The majority feel digital devices help them to learn more effectively. For administrators looking to recruit students and offer a better learning experience, incorporating students' smartphones into the curriculum could be a major selling point.
Several studies have shown that mobile devices can significantly enrich learning, so long as they're carefully integrated into teaching, according to Robert Shuter, founder of The Center for Intercultural New Media Research.
Rather than battling over smartphones in the classroom, he says instructors and universities "need to change their negative digital mindsets and embrace mobile devices as powerful instructional tools, with the potential to revolutionize teaching and learning."
It appears students agree.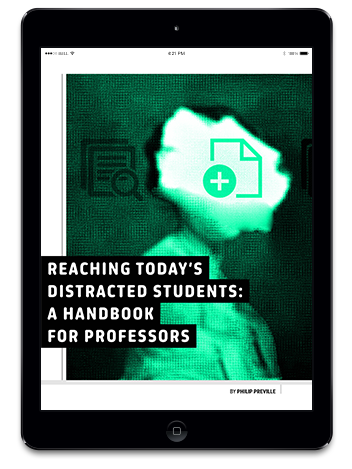 As cellphones and laptops become part of classroom life, learn easy techniques that can put them to work in your teaching.
Get the free Reaching Distracted Students Handbook ❯ ❯ ❯
Get The Latest Trends in Higher Education with Top Hat's Teaching Resources