When University of California Irvine PhD candidate Veronica Newhart was growing up, she missed a lot of school. She was constantly tired and sick, which she only recently discovered was the result of congenital heart defects. Now her personal experience is guiding her research on how telepresence robots could help chronically ill students stay connected to the classroom.
"I know what it's like to sit at home… when you have a physical barrier to attending but you're cognitively still able to learn," Newhart said in a phone interview. "It's a very frustrating place to be."
Subscribe to Top Hat's weekly blog recap
Get the best posts of the week delivered to your inbox: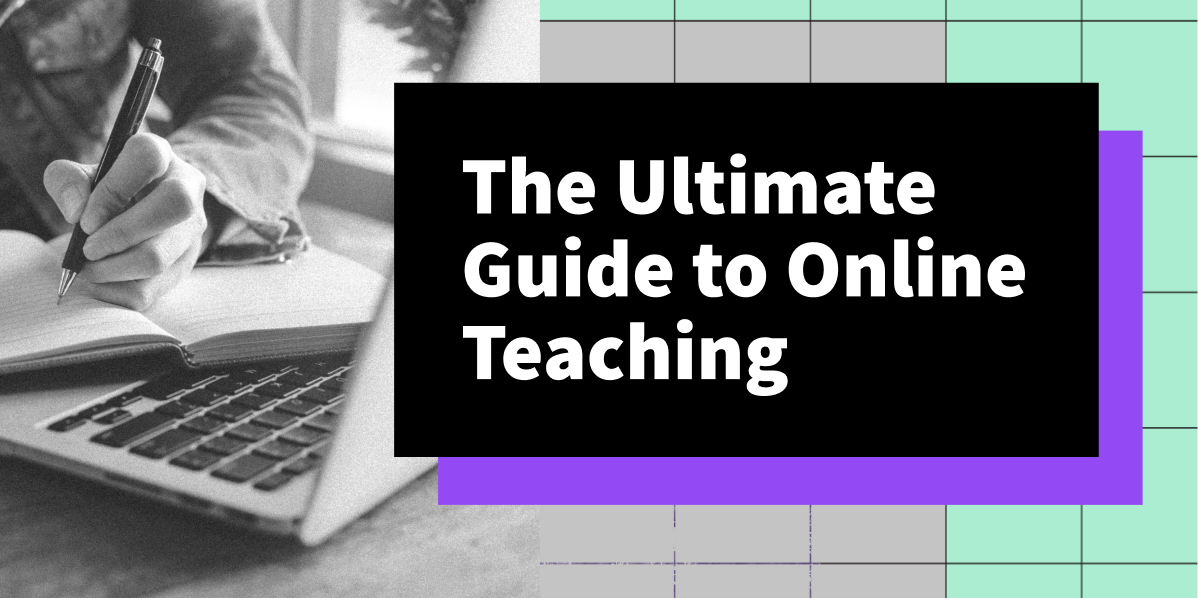 Fill out the form to get our online teaching guide packed with easy-to-use templates, intuitive tools and actionable strategies for faculty.
Download This Free Guide
Fill out the form to get our online teaching guide packed with easy-to-use templates, intuitive tools and actionable strategies for faculty.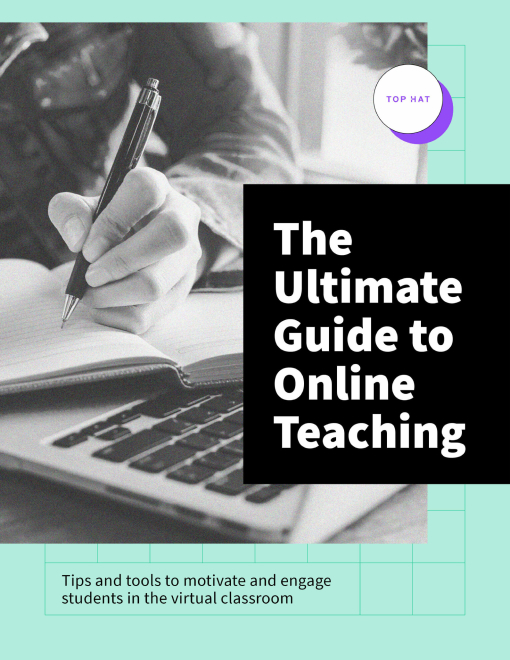 For children with illnesses such as chronic heart disease, immunodeficiency disorders or cancer, the robots are a way to see their friends, participate in class and feel less alone, according to Newhart. She is the lead researcher on the Virtual Inclusion Via Interactive Technologies project, which brings together professors from the UC Irvine Schools of Education, Information and Computer Science and the School of Medicine.
Previously, Newhart worked for the state of Montana when it explored telehealth technologies to answer a challenge in recruiting health professionals to live in rural areas. Newhart was reviewing federal grants for telehealth and telemedicine initiatives when she was struck with her research idea.
"I thought, if these technologies are good enough for a physician to treat a patient, I wonder if these technologies are good enough for children to go to school," she said.
Measurement and best practices
Telepresence robots have recently become more financially and technologically viable and are expected to become even more accessible, according to a market forecast and analysis. Despite these advances, Newhart notes there are a number of design challenges. Most robots she's studying, such as the VGo, have been designed for adults in an office setting. Schools have thicker walls, lower Wi-Fi connectivity and more complex layouts.
Newhart's research extends far beyond the mechanics of the robot itself. Through an Institute for Clinical & Translational Science biomedical and health informatics grant, she and UC Irvine Professors Mark Warschauer, Judith Olson and Jacquelynne Eccles are putting together recommendations for robots' use in schools. Newhart will be collecting data on a range of things, including which students are a good match for these robots, how to introduce them into schools and the best practices for teachers. This forthcoming study in major school districts will expand on Newhart's initial case study of five homebound children. These frameworks will help measure students' social and emotional development and look at any potential health benefits.
Telepresence robots are still a very new idea for patients, educators, parents and hospitals. Newhart is excited to be working in the emerging field. She's just returned from a full-day speaking with legislators about her research and is currently examining a new model where the robots are distributed through hospitals, not just schools. Above all, her work strives to gather the best research, especially when dealing with a vulnerable population of children.
"It's not just one person's responsibility," she said. "There are a lot of professionals that need to collaborate to improve the quality of life of these children."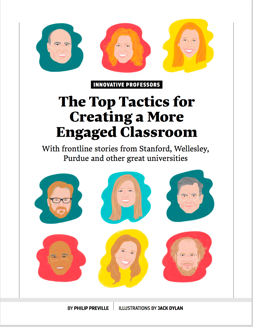 Learn how leading professors from Purdue, Stanford and more use gamification and role-playing to ramp up engagement in their classrooms in our free guide, The Top Tactics for Creating a More Engaged Classroom ❯ ❯ ❯