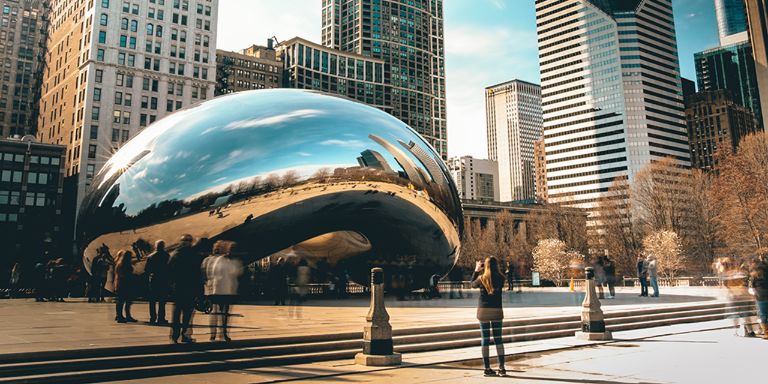 Chicago is the scene for the first Top Hat Engage 2017 conference, where some of the greatest minds in innovative education will meet and mingle.
Jonah Berger, Professor of Marketing at Wharton College, will host one of the main keynotes. Dr. Berger has 15 years' of experience studying social influence, and is the best-selling author of Contagious: Why Things Catch On and Invisible Influence: The Hidden Forces that Shape Behavior. Top Hat's Chief Product Officer, Malgosia Green, and CEO/Co-founder Mike Silagadze will also be giving exclusive talks.
If you're already using Top Hat, you could be one of the first to get a Top Hat Innovative Educator Certification—which will show your colleagues and potential employers that you can build and share knowledge, gain experience using successful teaching strategies and stand out as an innovative educator who is mastering the use of technology in the classroom.
The conference will take place over two days at the Radisson Blu Aqua Hotel in downtown Chicago, from October 1–2. Located in an iconic downtown Chicago skyscraper designed by the world-renowned Jean Gang of the architecture firm Studio Gang, it's steps away from our hotel options—the Hyatt Regency and the Fairmont Chicago.
The venue is a stone's throw from Millennium Park, the historic Navy Pier, and the Magnificent Mile shopping district. And to make sure everybody knows you've "bean" to Chicago, be sure to get a selfie with Anish Kapoor's Cloud Gate.
It's a great networking opportunity, and a superb boost to your academic and teaching career.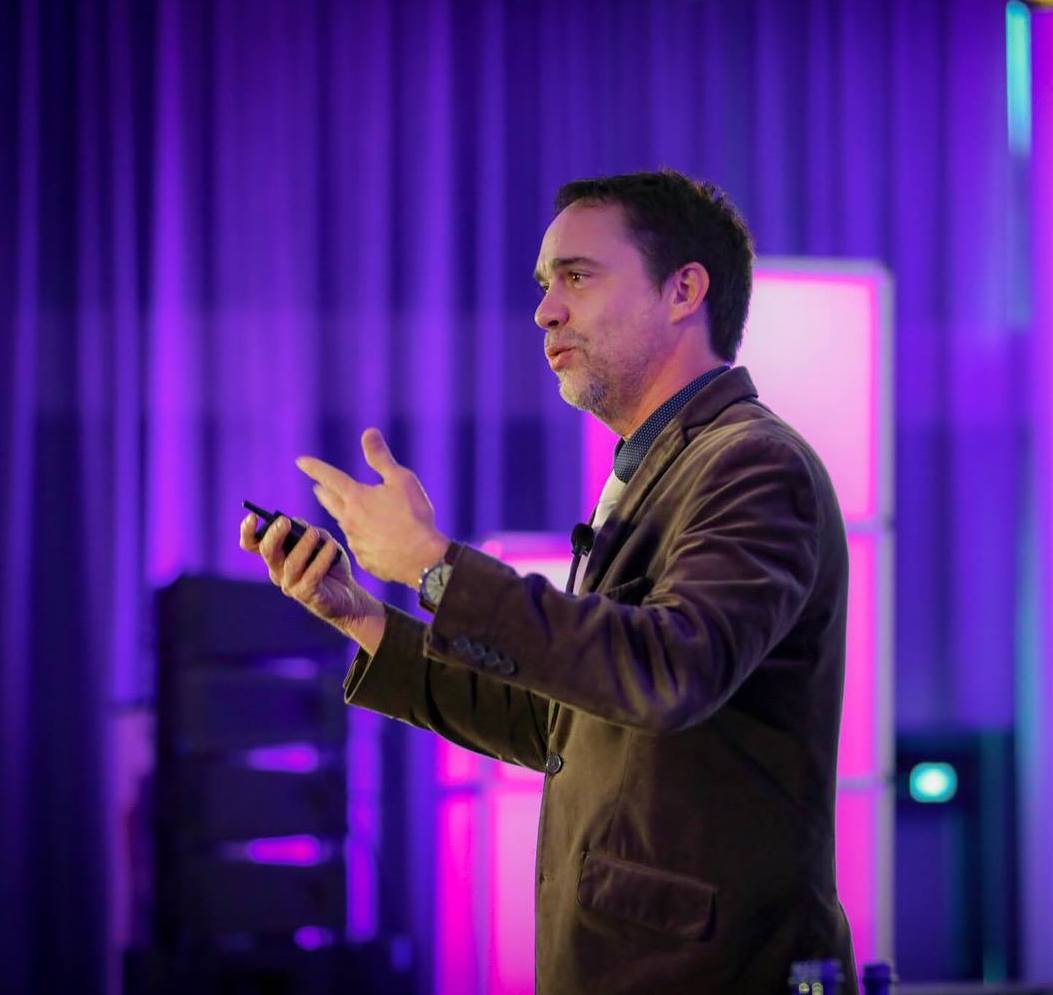 From Engage 2018: Watch on demand
The Evolution of Instruction: A New Paradigm for Teaching
José Vazquez, professor of economics at the University of Illinois, discusses what he envisions as the future of teaching in higher ed, and the various ways students stand to benefit from self-paced learning and a re-imagination of the role of the college instructor.
Sign-up below to watch the recording for free.