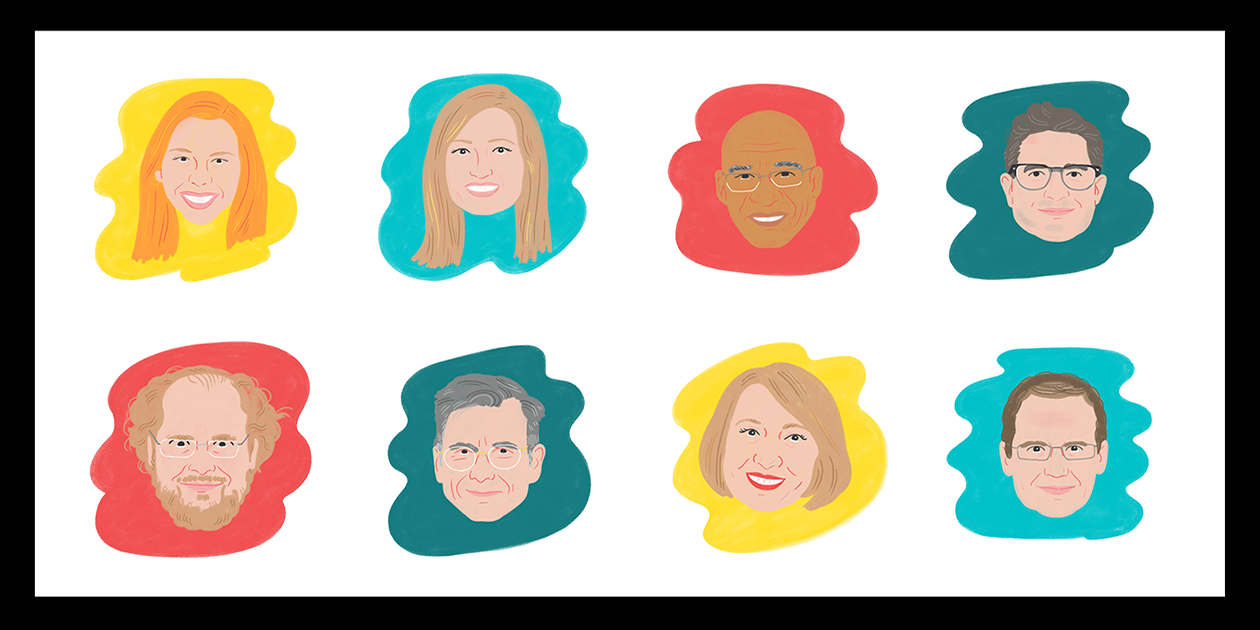 In this extract from our new e-book, Innovative Professors: The Top Tactics for Creating a More Engaged Classroom, Professor David Yearwood, who teaches circuitry at the University of North Dakota, talks about his replacement for final exams—group projects where class questions are weighted as well as the presentation.
Click here to download the e-book.
The challenge: I've never been comfortable with final exams. I test my students all through the semester, and when we come to the end, I don't know if the final exam should be just about the final few weeks of learning, or a comprehensive review of the entire course. I don't like tests that stress memorization. And students suffer from test anxiety. It can have a detrimental impact upon the entire final month of the course.
The solution: I came up with new ways to evaluate. One week before the end of class I pair the students up and give them each a different, complex question that requires them to understand certain design concepts and to actually build something. They work on it for one week, and then in the final class they present to their classmates and answer questions. The students earn marks for asking substantive questions, and the presenting pair earns marks for correctly answering them.
Download This Free Guide
Fill out the form to get our online teaching guide packed with easy-to-use templates, intuitive tools and actionable strategies for faculty.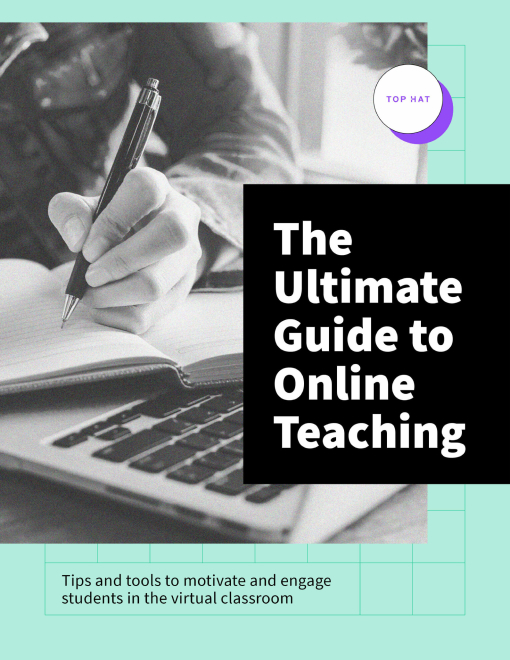 The impact: These exams make my last class the best class of all. Students are relieved to work with a classmate. The comment I get most often is, "That was weird—I was learning as I was being tested." And anytime they're learning, I'm excited. I don't care so much about whether they know the right answer. I want to know how they got there, and how they came to discover the right answer.
Innovative Professors: The Top Tactics for Creating a More Engaged Classroom is a free download from Top Hat. Thirteen professors share how to counter student disengagement, evaluate students accurately, and rejuvenate the classroom. Get your copy here.

As told to Philip Preville