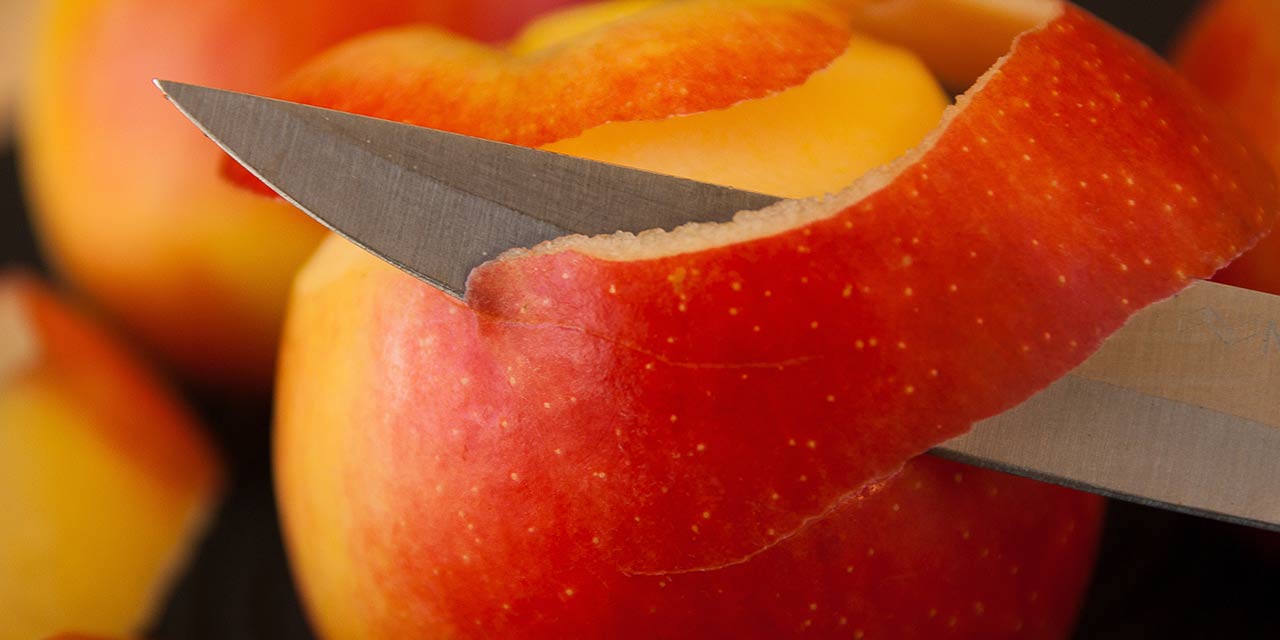 Learn Cutting Edge Course Design Techniques at Engage 2017
Learn Cutting Edge Course Design Techniques at Engage 2017
The way your course is designed can have a huge impact on student comprehension. According to a study conducted by CBE Life Sciences Education, redesigning an introductory biology course to be learner-centered resulted in improved grades, increased student satisfaction and lower DFW rates.
But the onslaught of new pedagogy techniques and technologies can make it tough to figure out what advice to follow, which is why we're running two sessions centered around course design at our Engage 2017 conference.
The first is titled Hit Refresh: How Redesigning your Course Can Improve Learning and Lower DFW Rates. It will be moderated by Phil Hill, Co-Publisher of e-Literate, who has analyzed the growth of technology-enabled change at educational institutions, uncovering and describing major trends and implications for the broader market.
The panel will feature speakers Greg Domski (Chemistry Professor, Augustana College), Kristin Patterson (Biology Professor, University of Texas) and Jose Vazquez (Economics Professor, University of Illinois at Urbana-Champaign)
You'll learn how learning design and technology can be used to enhance class time and improve learning, as well as lower rates of failure and withdrawal. Domski, who uses a range of active learning techniques in his class, says that after a course makeover he was able to "motivate students to read prior to coming to class in a way that [was] not possible with traditional, non-interactive textbooks." Domski also notes that the average final exam score rose to the highest he'd seen in all his time teaching organic chemistry.
Our second session is called Refreshing your Course Design. Facilitators Jaclyn Travis, Top Hat's Customer Marketing Manager, and John Redden, Professor of Physiology and Neurobiology, will lead participants through this hands-on workshop. They will assess course plans and discuss strategies for injecting new life into stale lessons, including hybrid teaching approaches and interactive content.
According to Redden, focusing on learning outcomes and engagement in his course design helps his students concentrate. "Some of the feedback I get consistently is that our large class feels like a small class, and I think that's because I started at a small school, and I don't know how to teach in any other way than to try and engage people."
Here are the full details of the sessions to add to your calendar:
Hit Refresh: How Redesigning your Course Can Improve Learning and Lower DFW Rates
Date: Sunday, October 1
Time: 1:45 p.m.—2:30 p.m.
Refreshing your Course Design: Workshop
Date: Monday, October 2
Time: 1:00 p.m.—1:45 p.m.
The Engage 2017 Conference for Higher Education Innovators is happening in Chicago from October 1–2, 2017. More details and tickets here.
Get The Latest Trends in Higher Education with Top Hat's Teaching Resources