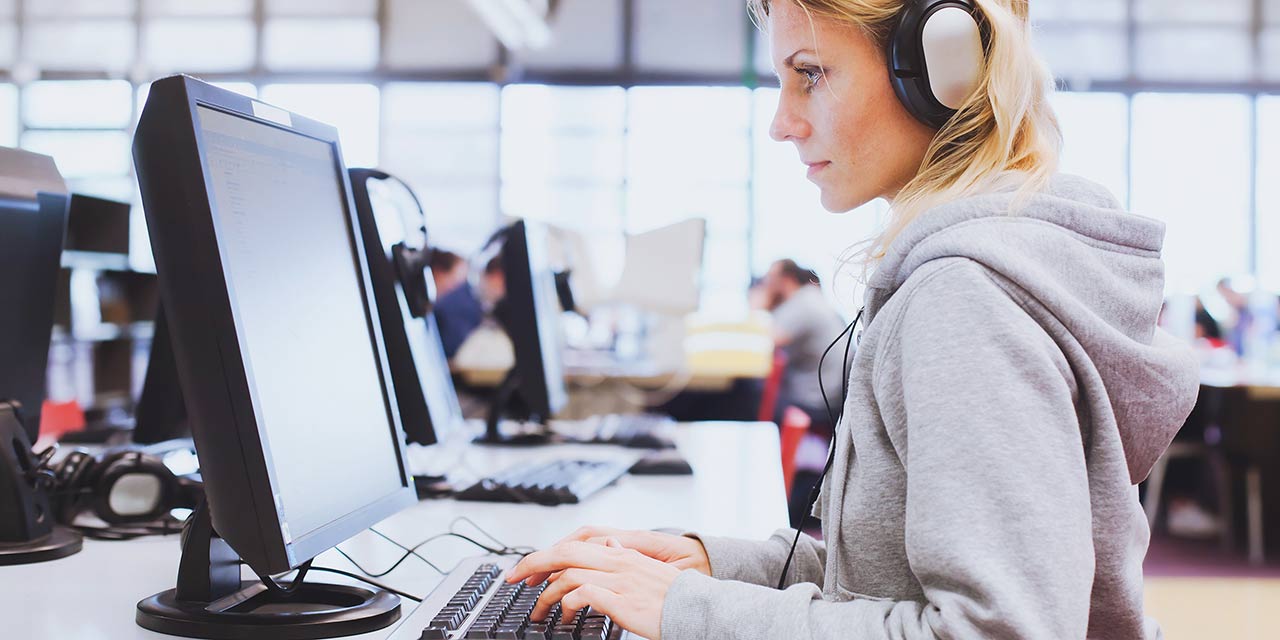 At Top Hat, we hear from many instructors who want to make class more engaging with active learning and immediate feedback. But few realize that homework and class assignments don't need to remain the same uninspired paper-and-pen experience it has been for over a century.  
Since the biggest barrier to improving every part of the learning experience is usually time (or the lack of it), we've made creating out-of-class assignments in Top Hat easy and flexible—in fact, many of the same tools that work for engagement and formative assessment in class can be used to create and customize assignments for students to complete at home. This way, students can benefit from the same responsive learning experience they've grown accustomed to, while you also get the benefits of auto-grading—relieving some of the burden from your workload.
Here are three features of Top Hat Assignment that can give you more control over the way you assess your class in the new year.
Hints and question attempts

There are several ways that you can manage student interaction with homework questions. You can provide hints and explanations, or allow students to reveal the correct answer. You can also limit the number of student attempts at the question: Give them more attempts if it's low stakes, and fewer attempts if it's a higher stakes assignment.

You can also schedule deadlines where assignments go away or into review.

Multiple question versions

Maintain academic integrity and discourage sharing of answers with multi-version and formula questions. Whenever you create a question in a page, you have the option to add another version—up to 25 variations. These questions are randomly distributed to students. Similarly, formula questions allow you to set up a formula with a numerical range for each variable. Students will randomly receive one of 15 different versions of the question.

Individual assignments
It's also possible to offer assignments to individual students who have different schedules—for example, if there are extenuating personal circumstances or if you need to make accommodations based on specific learning needs. Currently, this is done individually, but we have recently launched a closed beta of a redesigned tool that allows professors to create multiple assignments at once. If you are interested in trying it out, and giving us your feedback, contact our support team at support@tophat.com or 1-888-663-5491.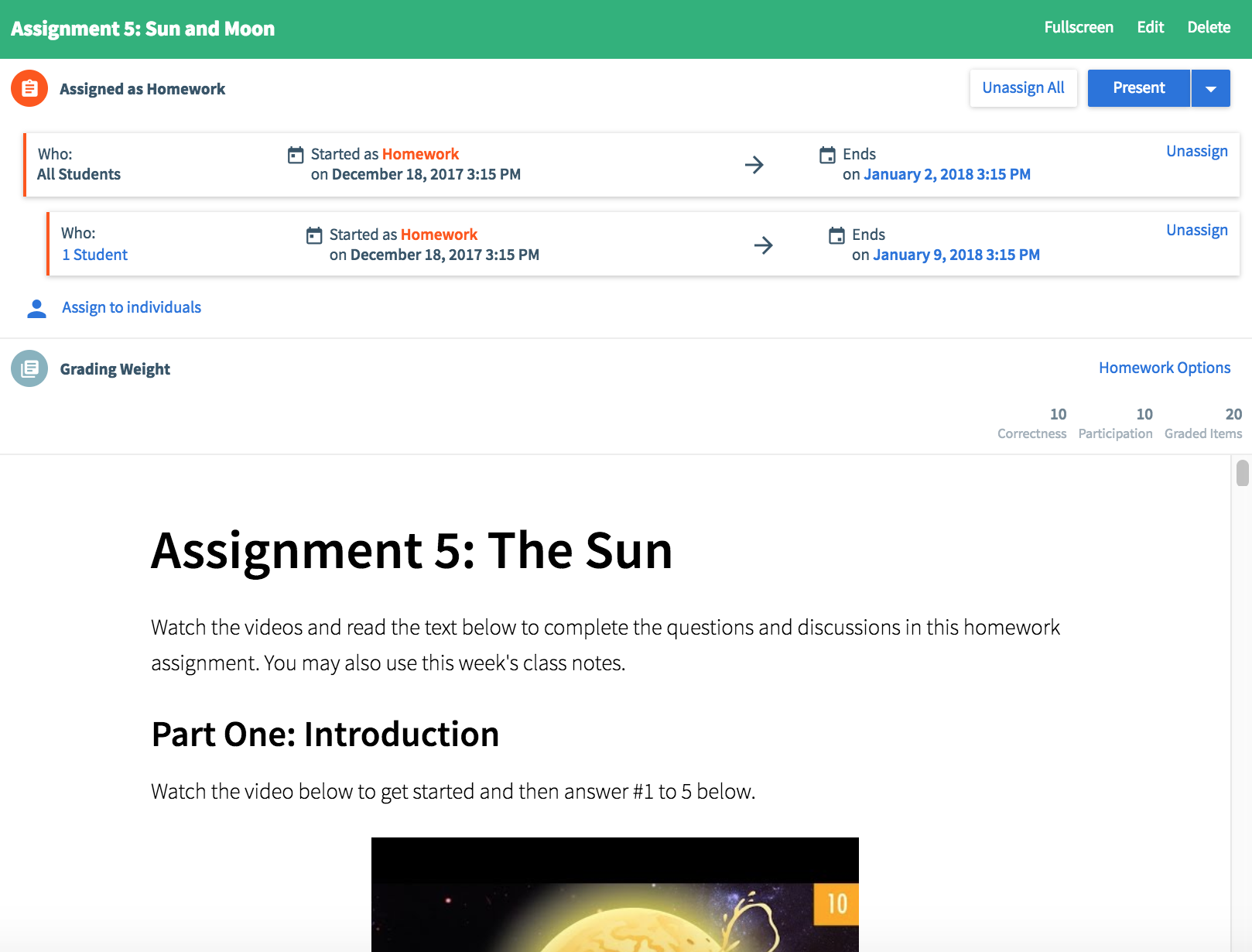 For more details on flexible class assignments, take a look at these posts on our comprehensive knowledge base and support forum:
Interested in a personal tour of the assignment feature and of Top Hat in general? Book a demo, at a time of your own choosing, with one of our representatives here.