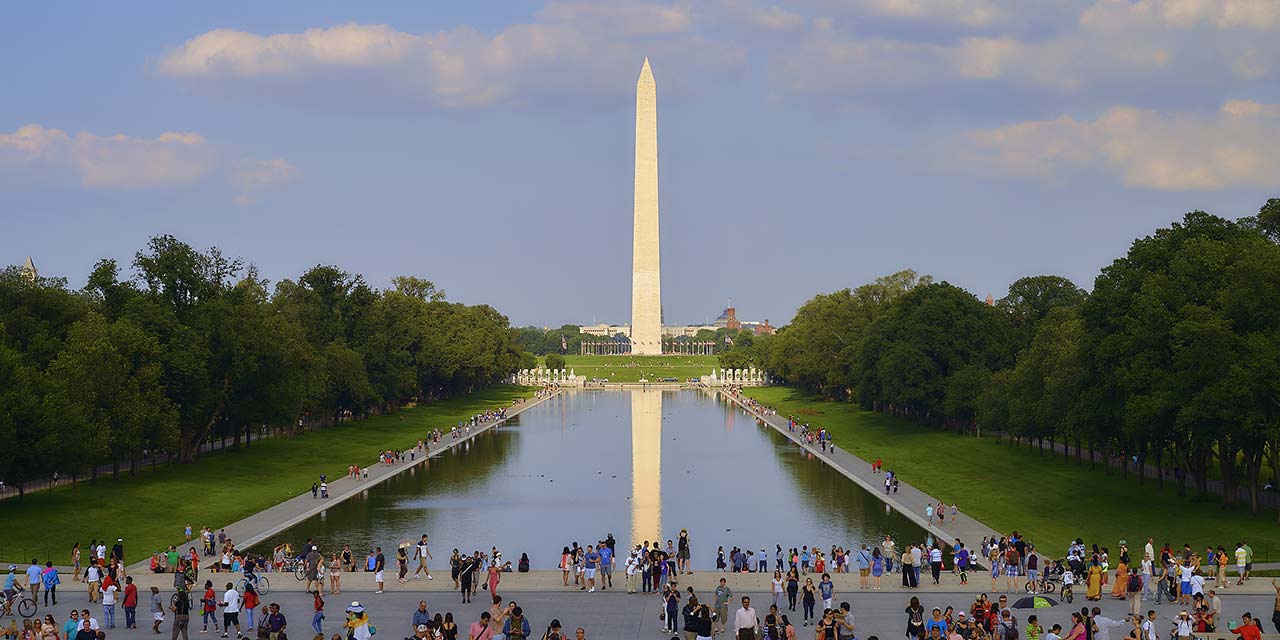 What to do at the 125th Annual APA Convention
What to do at the 125th Annual APA Convention
The 125th Annual American Psychological Association (APA) Convention kicks off today in Washington, D.C., and runs until August 6. With hundreds of talks, events and socials going on over four days, we've rounded up a few ideas that psychology educators might find intriguing:
Talks
A Funny Thing Happened in Psychology Class — Humor As a Pedagogical Tool
Date: Thursday August 3, 11:00a.m. — 11:50a.m.
Building/Room: Convention Center/Room 103A Street Level
Intro 2.0: Psych 101 for the Next Generation — Address by Sue Frantz
Date: Thursday August 3, 9:00a.m. — 9:50a.m.
Building/Room: Convention Center/Room 204C Level Two
Unique and Engaging Experiential Learning Strategies That Students Love
Date: Saturday, August 5, 11:00a.m. — 11:50a.m.
Building/Room: Convention Center/East Salon D Street Level
Search for other talks here.
Events
Celebrating 125 Years of Psychology
In celebration of APA's 125th anniversary, there will be a Pop-Up History of Psychology Museum in the APA Registration Area, presented by the Drs. Nicholas and Dorothy Cummings Center for the History of Psychology and the American Psychological Association. The museum will have artifacts and images from psychology's history, interactive stations on testing and more.
Top Hat's Innovative Educators' Dinner
Top Hat is hosting a dinner for thought leaders in higher education at Corduroy, one of the premier restaurants in Washington, D.C., on Friday, August 4. The intimate event will allow you to meet other innovative educators and hear from psychology professor Dr. Laura Freberg and Top Hat CEO Michael Silagadze. For more details and to register, click here.
Socials and More
APA Film Festival
The APA's Ad Hoc Committee on Film and Other Media hosts an annual film festival at the convention (which has been running for over 26 years). In their words, it provides "a creative environment for APA members, auxiliary constituents and diverse filmmakers alike to tackle the varied issues of and facing modern psychology."
Run
Get your sweat on with "Ray's Race". The 39th annual 5K Run and Walk will be held on Saturday, August 5, at Anacostia Park in Washington D.C.
Next Gen Tent
Are you a graduate student or just starting out in your career as a psychologist? Visit the Next Gen Tent at the back of the Exhibition Hall. You'll be able to get feedback from a member of the APA's board of directors and record an archivable clip in the video booth, among other things.
Come visit Top Hat throughout the convention—we'll be showcasing our product in booth 121 at the APA Exhibit Hall from August 3–5.
Get The Latest Trends in Higher Education with Top Hat's Teaching Resources