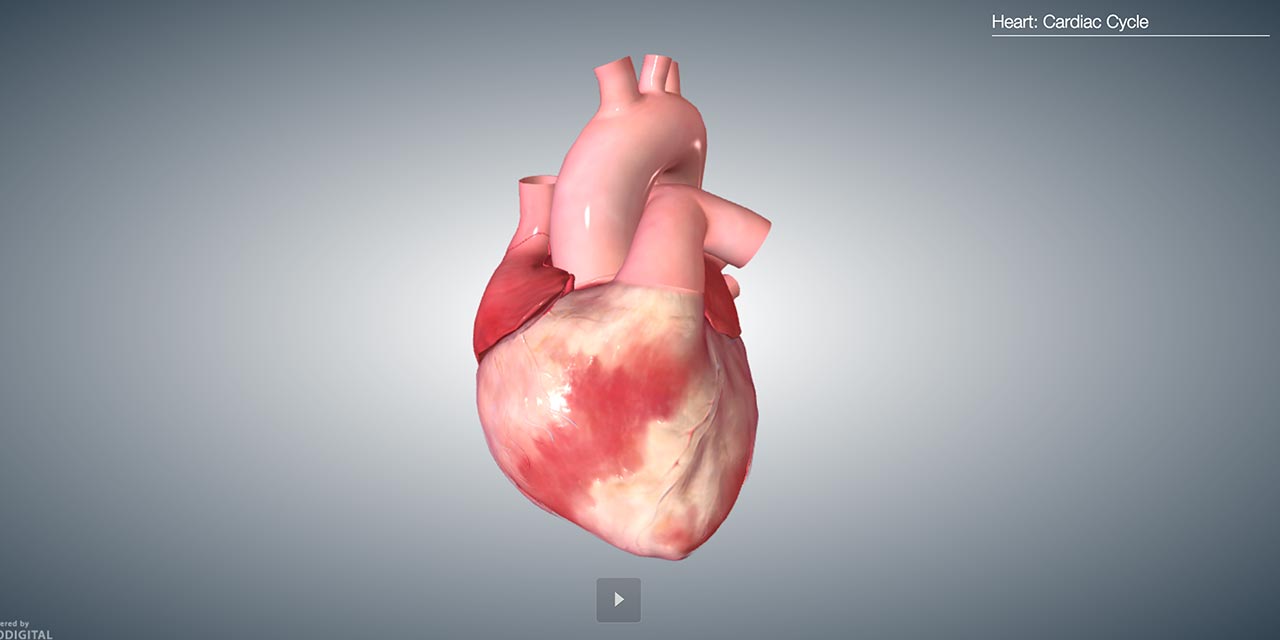 You wouldn't normally expect students to have passionate opinions about their textbooks, let alone rave about them. But when Professor John Redden used Top Hat's platform to build an interactive anatomy textbook for his class, 83% of his students said that it was "better than other books"—both interactive and digital—they'd ever tried before.
As assistant professor of Physiology and Neurobiology at the University of Connecticut, Professor Redden taught for many years in very small and very large classes. His passion to be a better educator has led him to study the teaching and learning of anatomy and physiology itself. Top Hat's track record with active learning and formative assessment prompted him to try the platform.
Along with his fellow UConn professor colleague Joseph Crivello, Redden is lead author for Anatomy & Physiology in Context, an interactive Top Hat textbook that contains 3D model diagrams that students can rotate and dissect, as well as embedded interactive questions and case studies. When he tried some initial chapters in class in combination with a traditional textbook, the response was enthusiastic.
One student wrote: "The interactive portions of the book made learning the material fun and also helped me to better understand it. I am completely a visual learner, so being able to see structures move and act as they do in real life made a huge difference for me."
Other students compared it favorably to other interactive textbooks, adding that the ability to see others' responses was particularly helpful.
After the success of the book last semester, Redden will use portions of his anatomy textbook in his Fall 2017 anatomy class of over 400, and will help to train a colleague in the platform so she can use it in her large class too.
Check out our Marketplace for more details, and to request a sample chapter.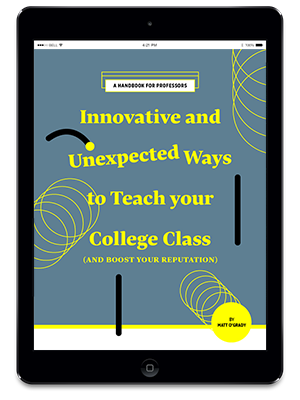 Find out more techniques and ideas to accelerate learning in your class in our free guide,

Innovative and Unexpected Ways of Teaching your College Class

.
Download it here ❯ ❯ ❯